No Stock Talk for This Week: Please Watch our Market Outlook!
This week, we don't have a Stock Talk Podcast, but instead, ask you to watch our August 19, recorded live Market Outlook Broadcast, as it offers in depth information relevant to your portfolio. – Chris Perras
ALL CHARTS ARE SOURCED FROM BLOOMBERG: 18:24, 26:49, 41:45
Summary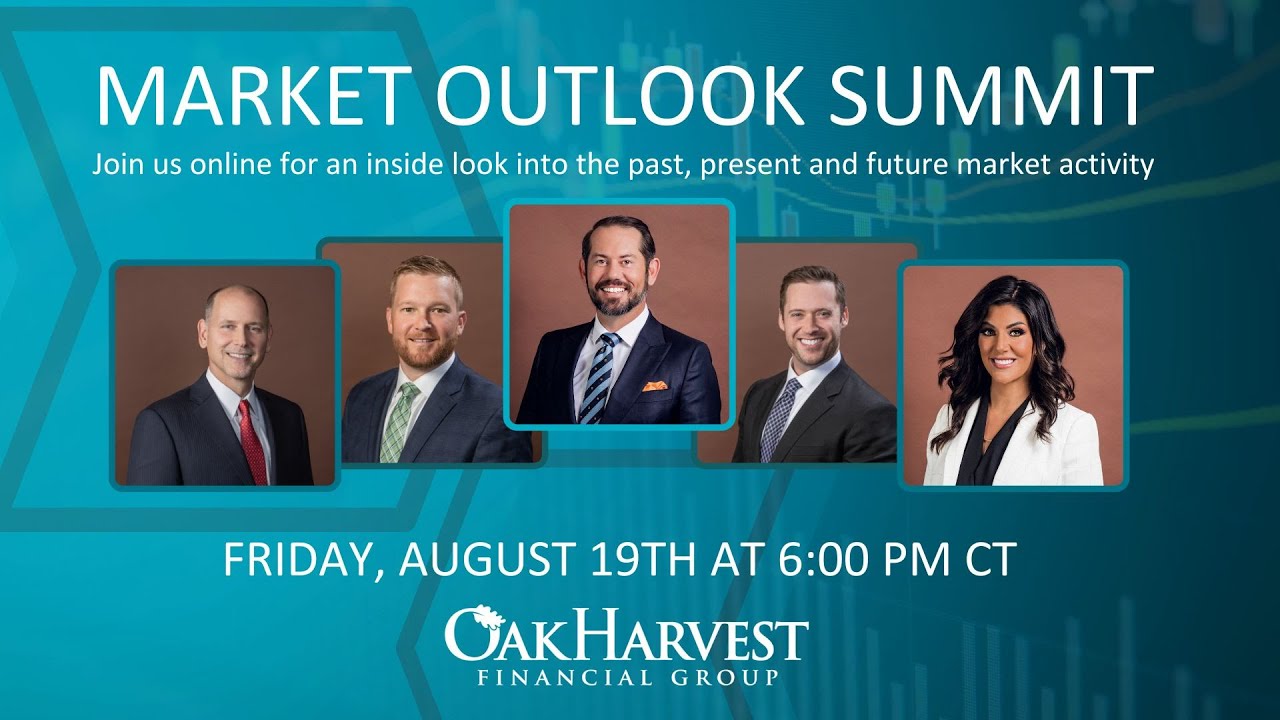 Title
No Stock Talk for This Week: Please Watch our Market Outlook!
Description
Join us for our Investment Summit for a live panel discussion and Q&A regarding current market volatility and what likely outcomes the market has in store over the next few months. You'll gain insight from the investment team at Oak Harvest Financial Group designed to help you tune out the noise and focus on what really matters.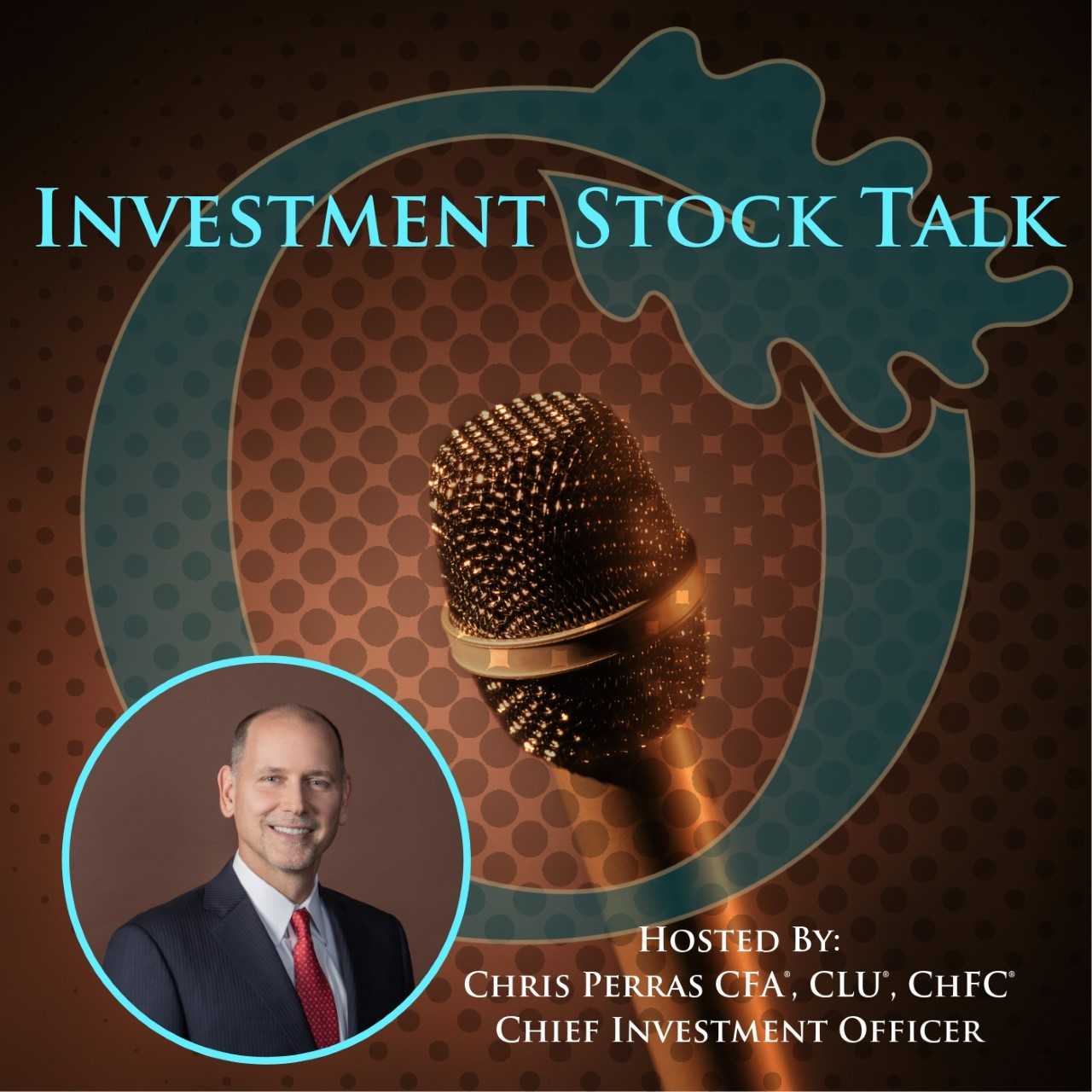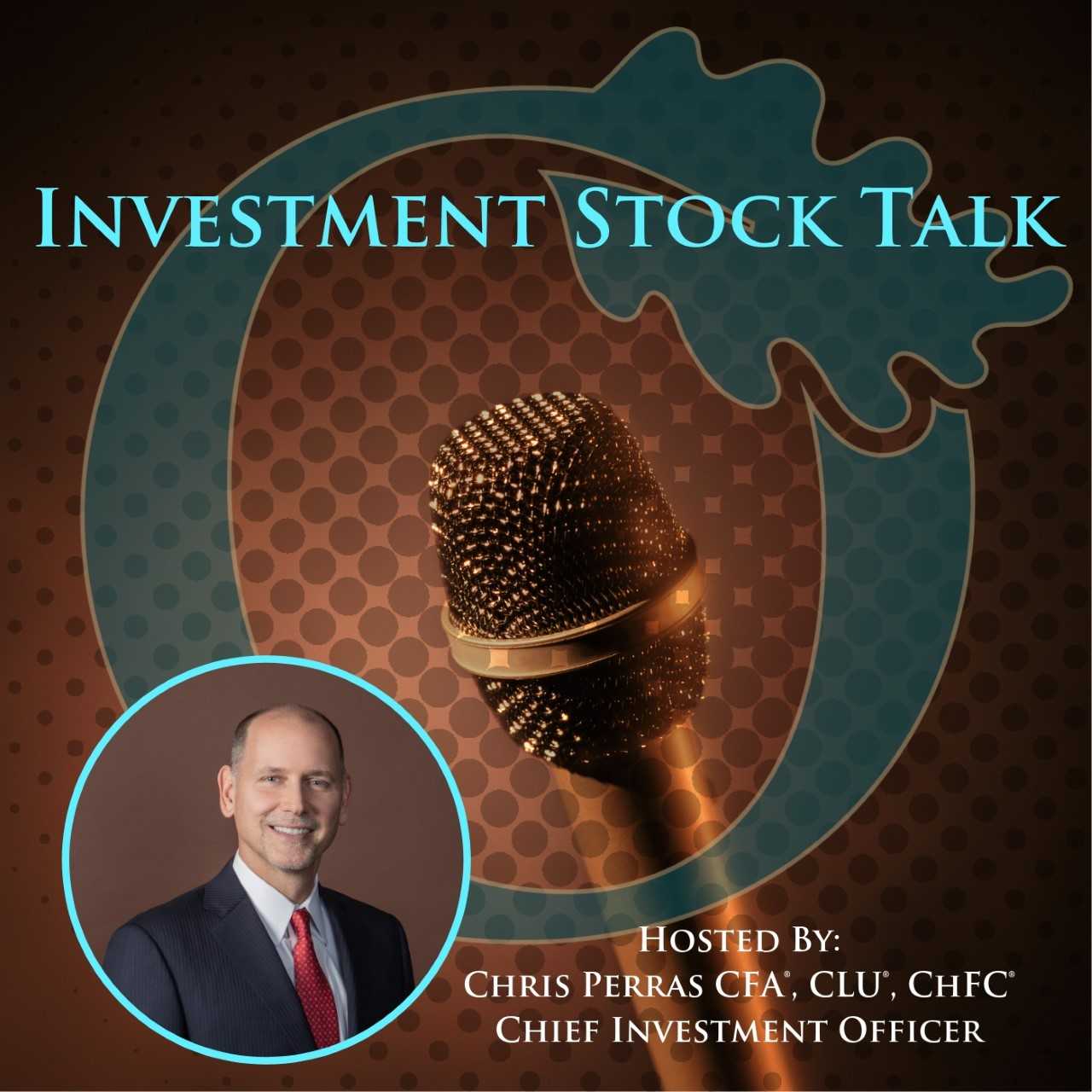 Chris Perras
CFA®, CLU®, ChFC® 
Chief Investment Officer, Financial Advisor
Chris is a seasoned investment professional with over 25 years of experience working with some of the most successful money management firms in the world. Chris has made it a point in his career to adapt as the market landscape changes, seeking to utilize the appropriate investment strategy for a given market environment. His transition from managing billions of dollars at the institutional level to helping individuals and families retire is guided by a desire to see first-hand the impact he is making in the lives of clients at Oak Harvest.