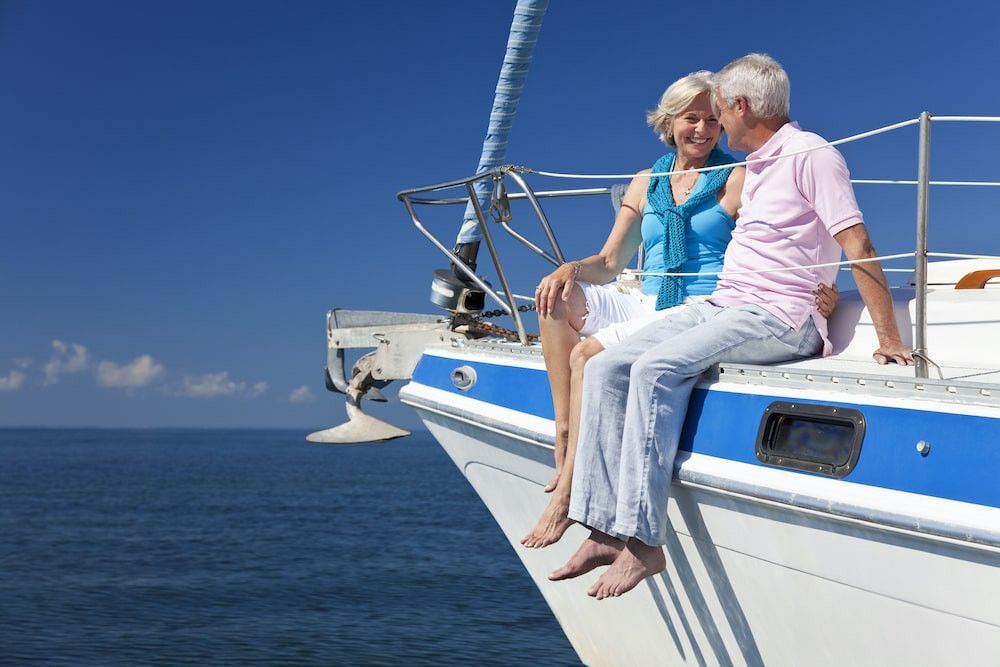 Helping Make Your Dream Retirement a Reality
with Oak Harvest Retirement Planners and Financial Advisors
Our Financial Advisors and Retirement Planners do more than just manage your investments. We build custom plans designed to reduce risk, increase income and help you pay less tax.
Oak Harvest's advice combines our institutional-grade investment management experience for retail clients with detailed financial, tax, and retirement planning. It's Investments + Planning that can make us a better fit for you.
Click below to schedule and learn why Oak Harvest Financial Group was named the Fastest Growing Registered Investment Advisory firm in Texas in 2020 & 2021 by Citywire magazine!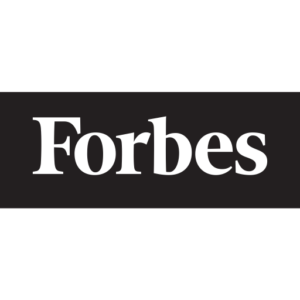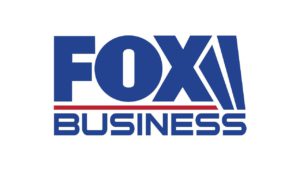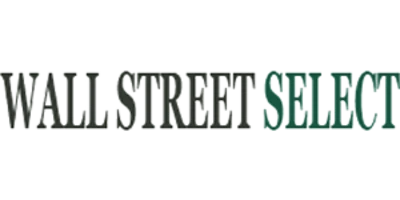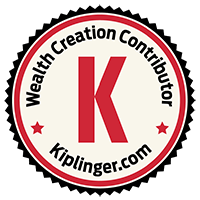 Investment Management Combined with Financial and Tax Planning
Oak Harvest's proprietary Retirement Success Plan provides much more than just an investment strategy and stock picks. We deliver holistic advice. And rather than try and fit you into a box, we build the box around you. Your plan includes not only an investment strategy, but also an income plan, tax plan, and other elements such as health care planning, long-term care, and estate planning. All of this is offered through a transparent advisory fee structure, sometimes for a lesser cost than you're currently paying for investment management only.
This additional planning can potentially result in hundreds of thousands of dollars in additional value over the course of time, depending on your circumstances.

Oak Harvest Retirement Success Plan
1. Investment and Risk Management
2. Income and Withdrawal Planning
3. Tax Planning
4. Health Care Planning
5. Estate Plan
6. Frequent Monitoring, Reviews, and Communication

Institutional Experience for Retail Investors
We believe individuals and families should have access to the same type of investment professional as even the largest hedge fund or private equity firm. That's why our investment team leadership is made up of investment professionals with years of institutional experience. We look to make sure that the money you've worked hard to earn is managed by a team with dedication and skill in implementing multi-asset strategies across all levels of risk/reward potential, with deep access to top-quality research, data and tools.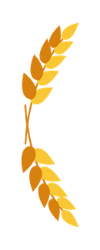 Fastest Growing Registered Investment Advisor In Texas, 2020 & 2021


What Services Do We Provide?

Portfolio Management
Investing for growth while maintaining a focus on managing risk can be critical to long term success in retirement. Using our Investment Team's institutional background and portfolio management experience combined with our tailored planning process, we target helping you achieve your long-term investment goals without taking on undue risk. We provide a consistent strategy with consistent execution, and help you maintain discipline throughout all market environments.

Financial Planning
Most firms advertise financial planning. We live it. You'll have 24-hour access to your financial plan that includes real-time updates as markets change. You'll have frequent conversations and analysis regarding the how various decisions you have to make impact your plan. Professional, experienced planners and tax specialists are here to guide your decision-making.

Tax Planning
Taxes are complex and everyone's situation is unique. Ignoring taxes in a financial plan often means leaving significant amounts of money - hundreds of thousands of dollars or even more for some families - on the table. Knowing that taxes are being evaluated with your investment portfolio AND financial plan for the short-and long-term provides a foundation for lasting, trusted and powerful relationships.
Our Team Drives Our Firm's Success
When you work with dedicated professionals who care about your well-being, it can help give you confidence and peace of mind. We focus on building a culture that supports our commitment to providing unparalleled service that puts clients' interests first.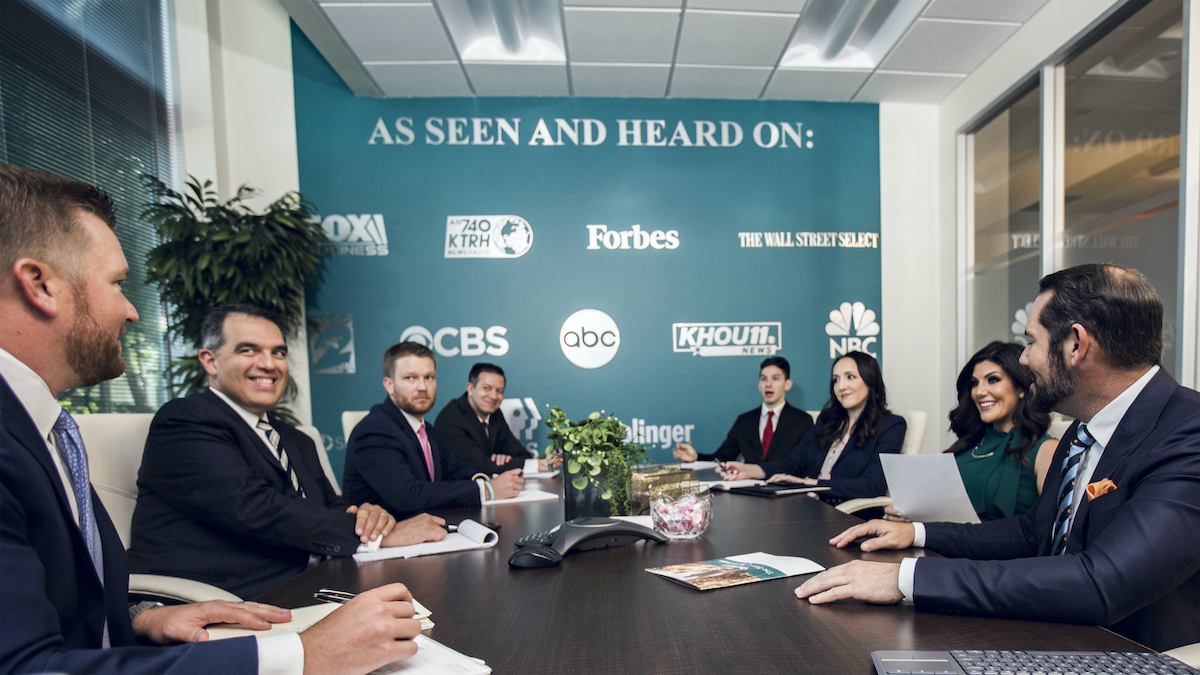 Core Values
Our core values guide our efforts to take your vision for retirement and bring it to life through a caring, thoughtful and professional experience.
Do unto others as you would have them do unto you
Be of service
Be transparent and honest in all dealings
Always place the client's interests ahead of our own
Place our core values and principles above profits
Provide value beyond expectations
Operate independently and passionately
Give back to the community with both dollars and time
Our Financial Advisors are ready to help you...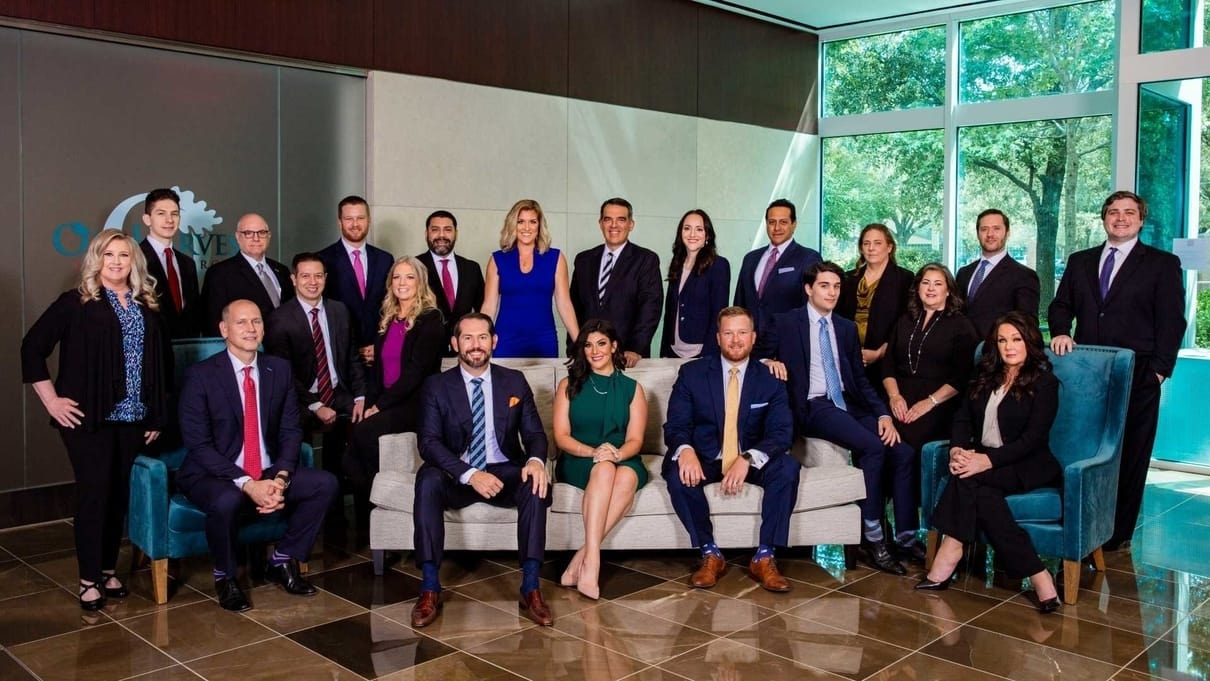 "I have been with Oak Harvest Financial Group for almost 10 years. I have found Troy and his team to be outstanding in helping to customize investment strategies and portfolios that fit each individual's or family's needs and goals. There is no cookie cutter approach in their business model and they put a high priority on educating prospective clients in order to assist them in making informative decisions. They don't have a "pitch" and are not hard selling sales people. They are a true retirement planning organization focused on the "preservation stage" of life. I have been very pleased with the partnership we have developed over the years and highly recommend their services."
Thomas DeScioli
"The team at Oak Harvest Financial Group takes the time to find out what matters to YOU in retirement, so they can help you achieve that as reality. It was very freeing to know that we had a plan, a map going forward for comfortable income in retirement and protection of our assets. They are responsive to queries, have a wealth and wide breadth of financial professionals on the team, and are fiduciaries. They have weekly podcasts to help decipher trends & investment strategies and occasional seminars. We highly recommend Troy & the whole Oak Harvest Team!"
Terri Reed
"Just started using Oak Harvest 6 months ago for managing our retirement assets. My wife was very apprehensive with regards to changing our financial advisor. We scheduled an initial appointment with Oak Harvest where we met Troy Sharpe. During this meeting Troy was super attentive to our needs, asked many questions and in the end opened our eyes to the financial possibilities that we were not aware before. For our second meeting, he prepared a financial plan, went over all details and showed us how we could retire comfortably earlier than we have originally thought. The decision to start using Oak Harvest was a no brainer and the switch over process was as smooth as it can be. Now we are at ease with our future. Thanks a lot to Troy and his team of dedicated professionals for taking great care of us and our finances. If you have any questions, just go and talk to Troy and see what he can do for you."
Edward Alper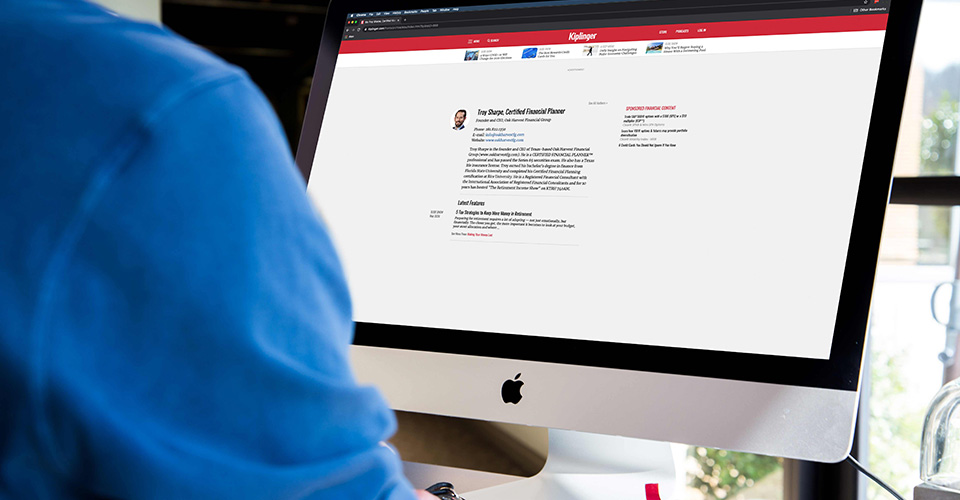 Read Troy's Online Contributions to Kiplinger
Our CEO has been featured by one of the nation's top financial publications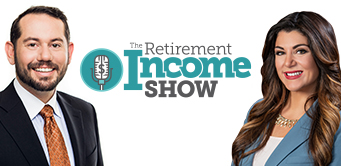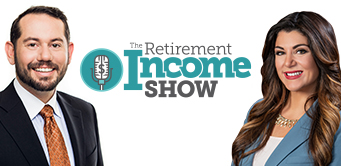 "THE RETIREMENT INCOME SHOW"
---
Listen to our radio show hosted by Troy Sharpe and Jessica Cannella at 12 p.m. every Sunday on 740 AM Newsradio 740KTRH.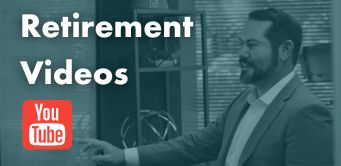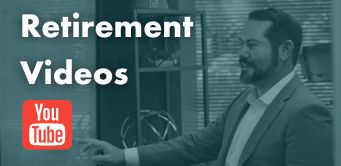 YOUTUBE RETIREMENT CHANNEL
---
Concerned about how market activity could affect your retirement? Get the latest market updates on our youtube channel.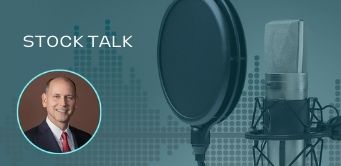 Stock Talk
---
Listen to Stock Talk to learn more about OHFG's view of the capital markets.
Location and Contact Information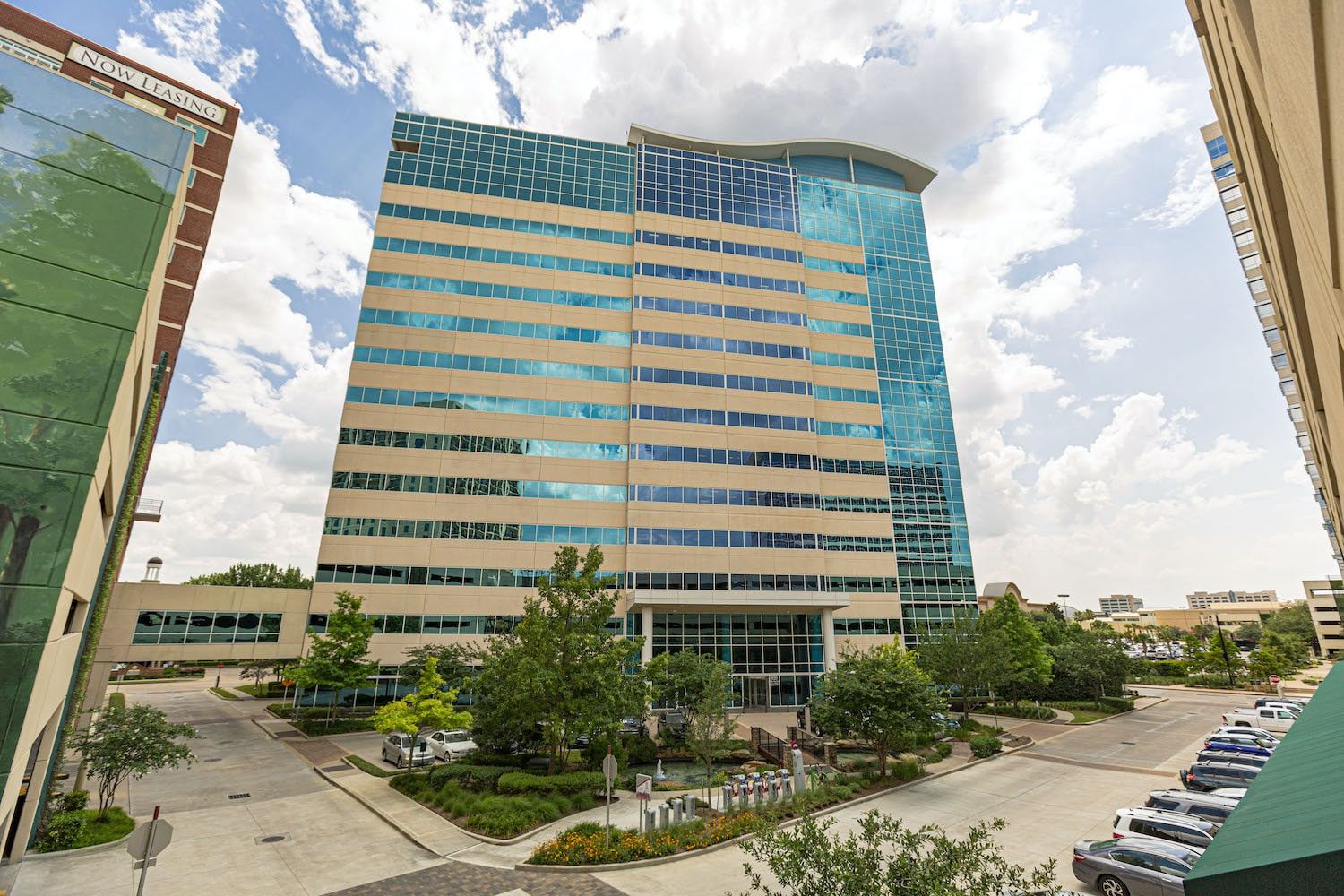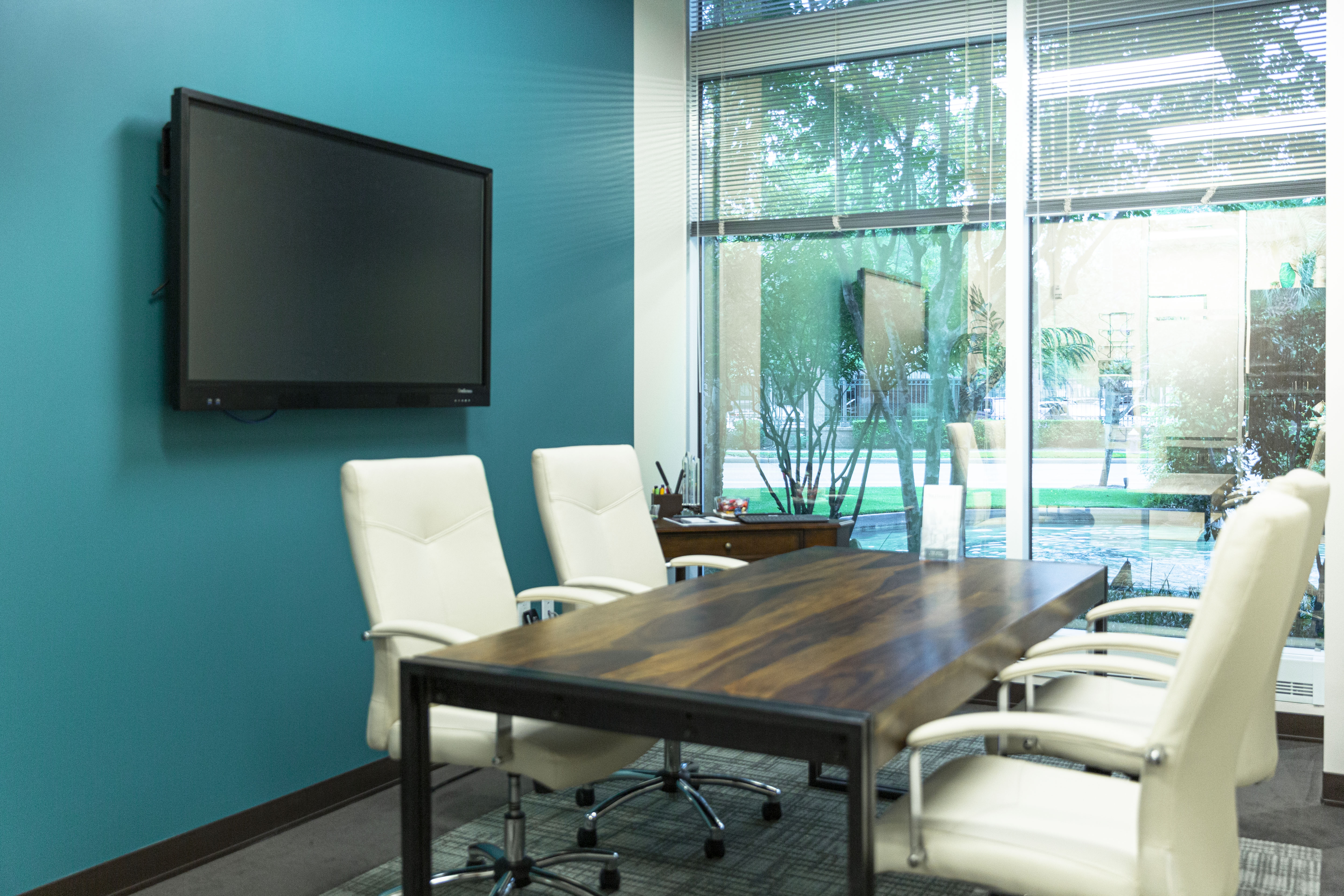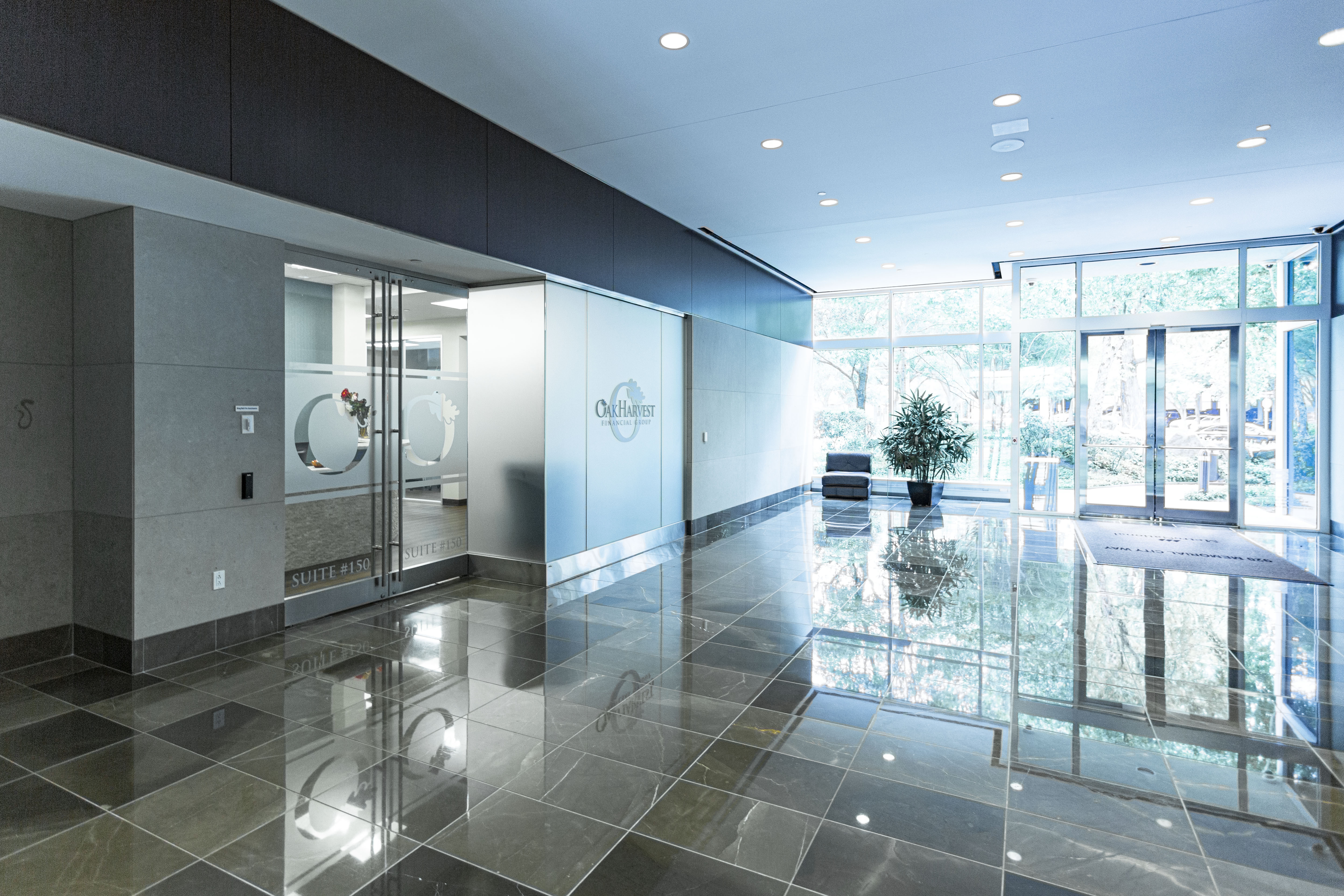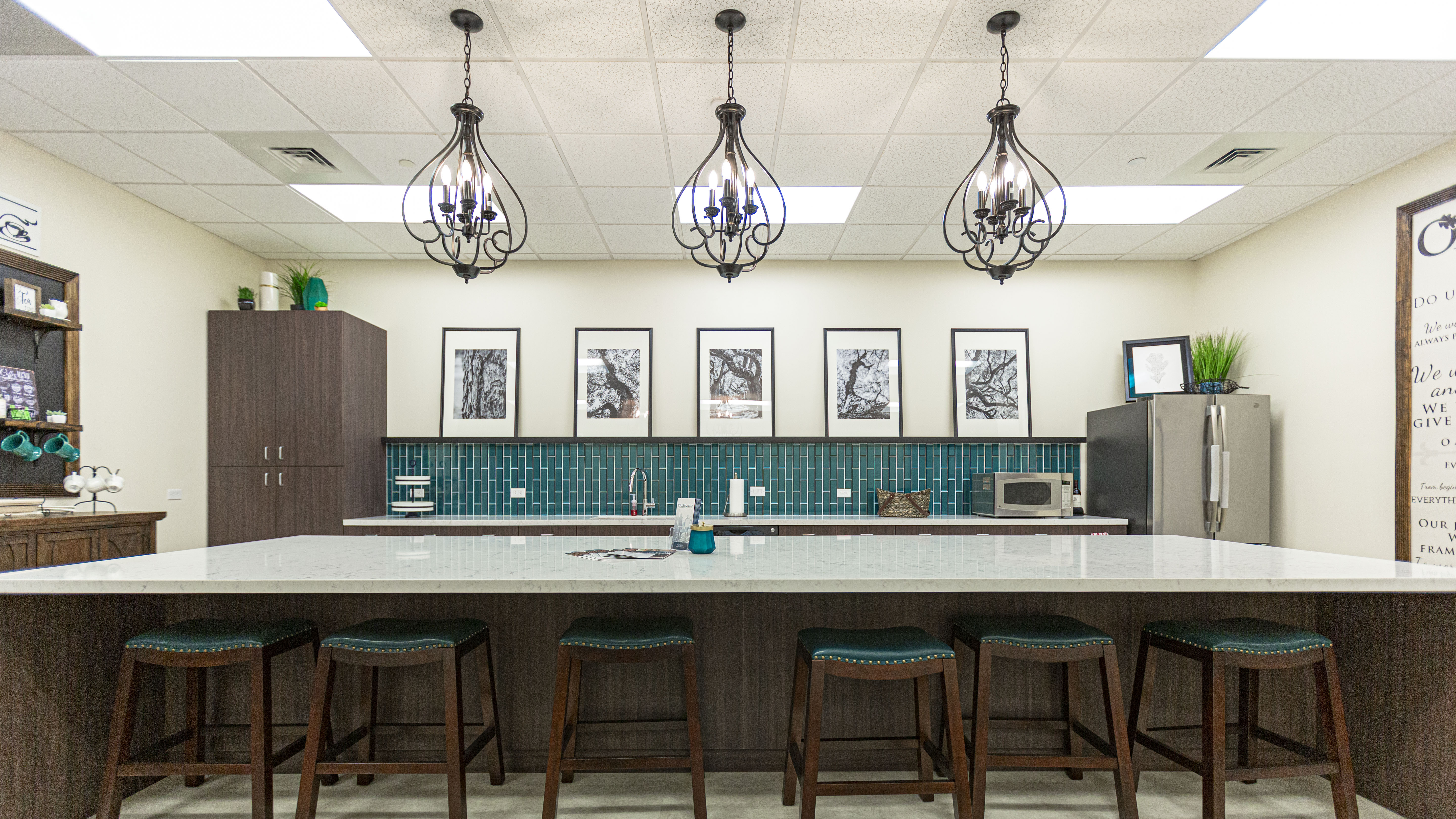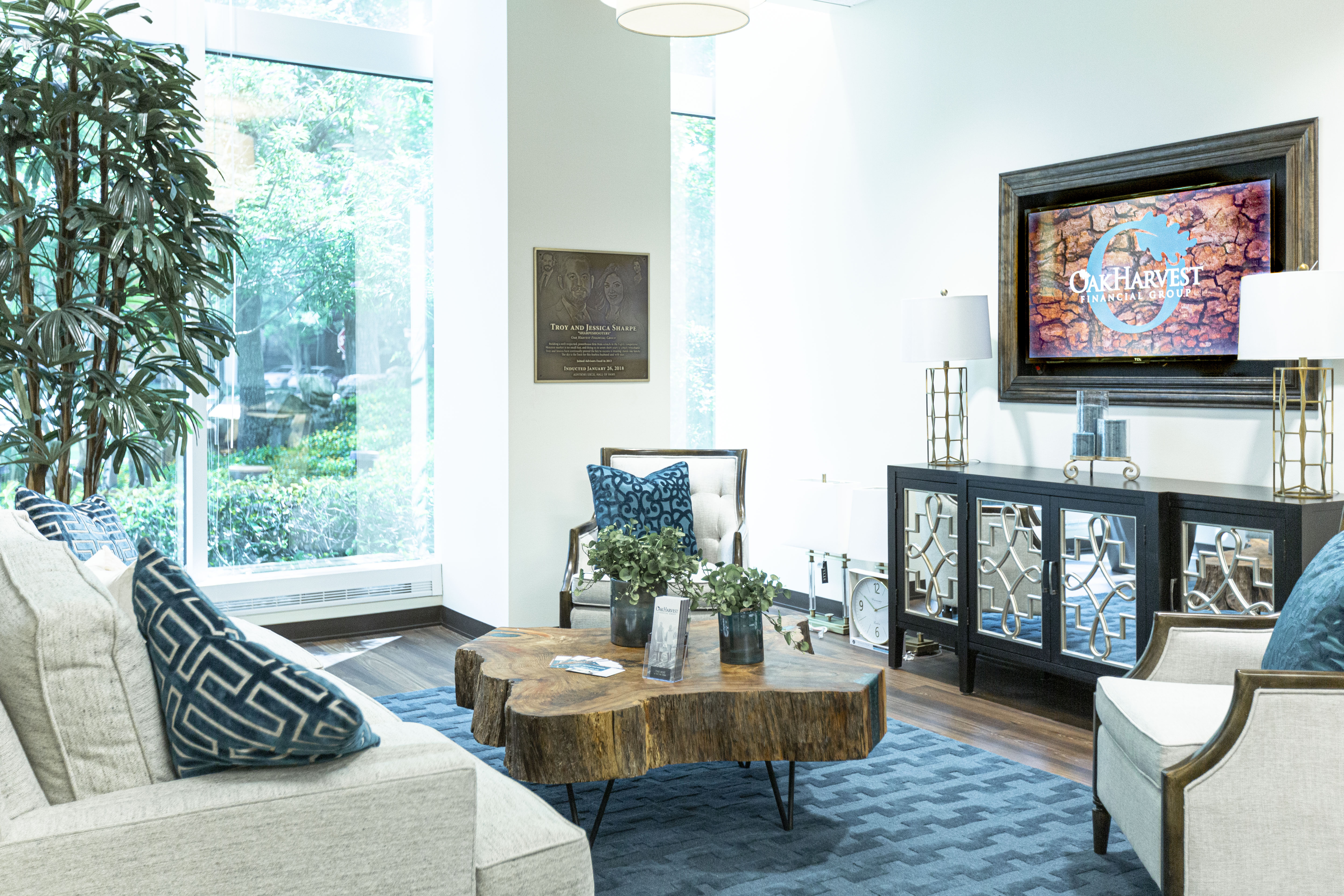 Headquarters
920 Memorial City Way, Suite 150, Houston, TX 77024

Talk to a team member
Have a question? Call us and let a team member help you find an answer.

Schedule a FREE Consultation
Schedule a FREE consultation with a Financial Advisor.