Fully in-house and dedicated to our clients, the investment team focuses on helping families and individuals have a better investment experience and achieve their investment objectives. The team's expertise includes portfolio management, investment research, multi-asset portfolio construction, investment technology, financial planning, and trading.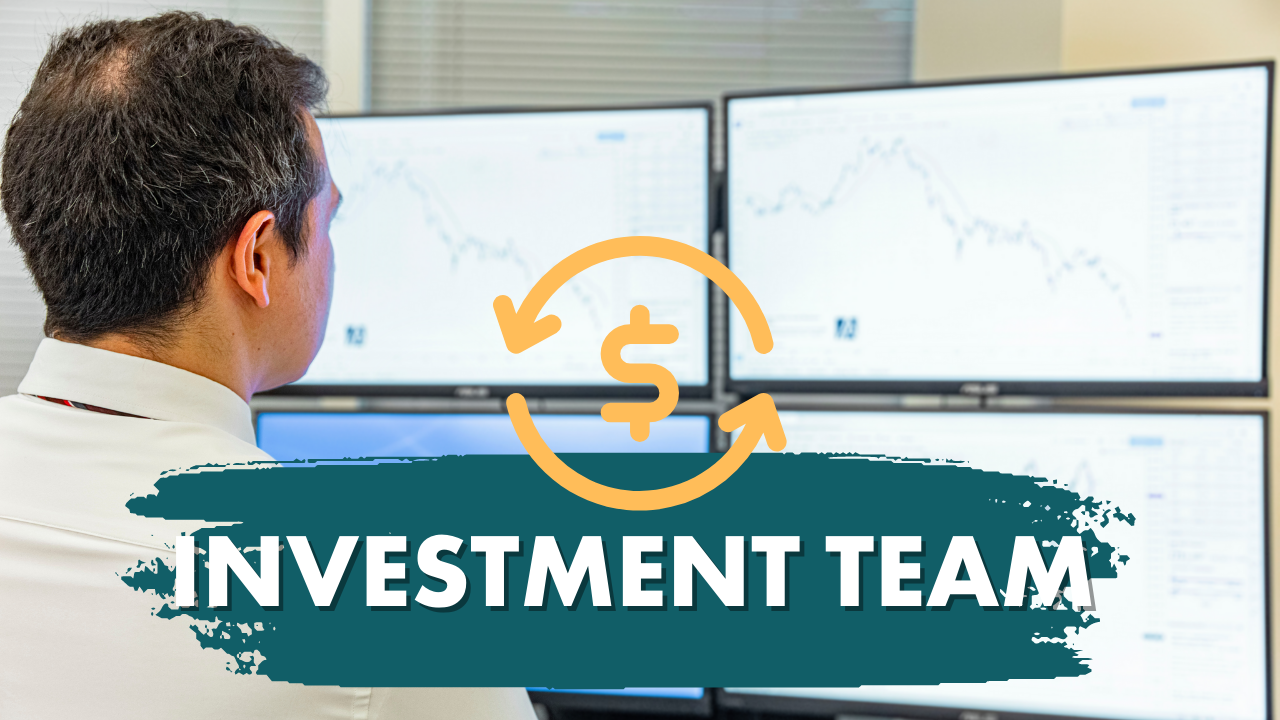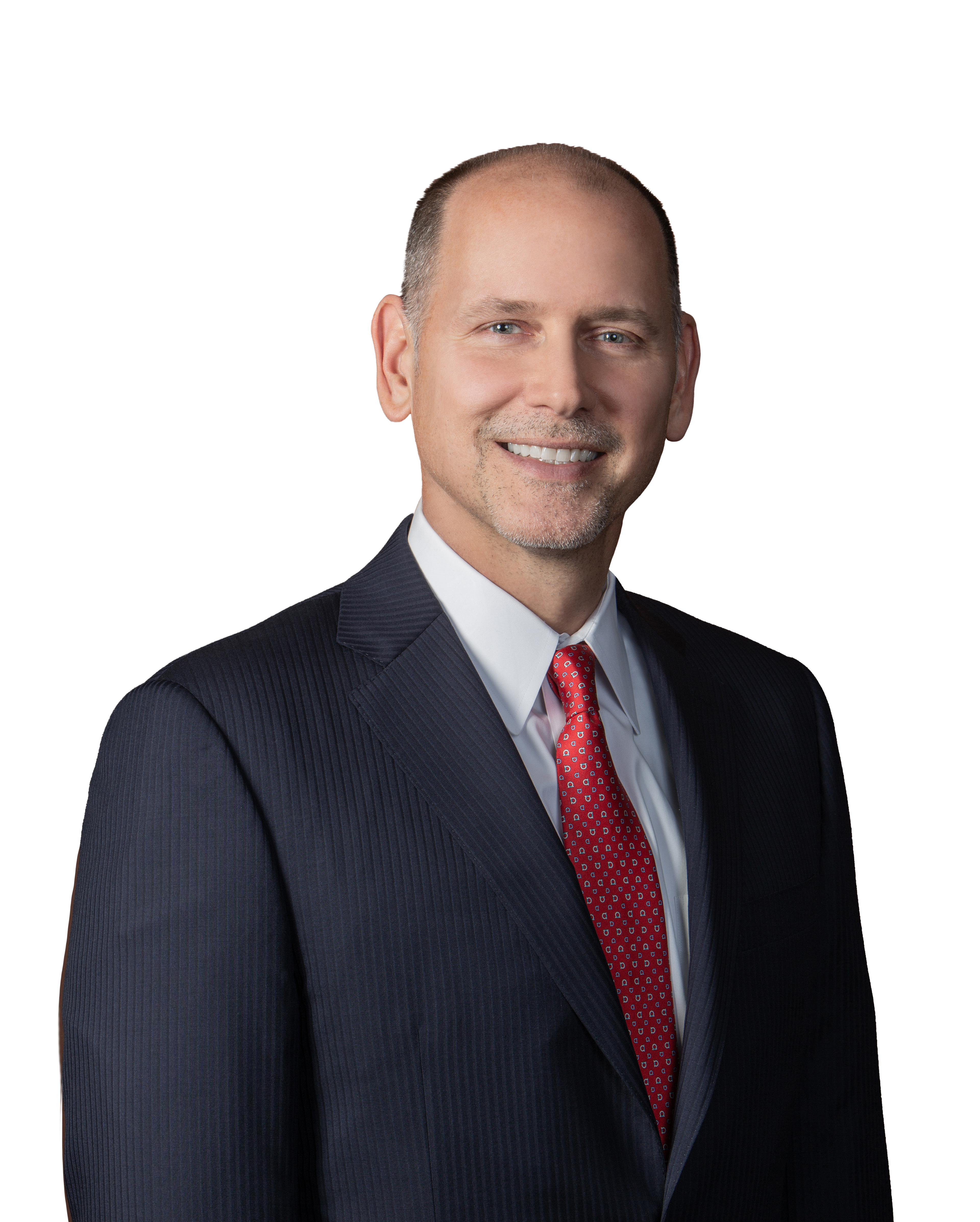 CFA®, CLU®, ChFC®, Chief Investment Officer
Education
Bachelor of Science in Electrical Engineering, summa cum laude, Georgia Tech
MBA, Harvard Business School
Notable Career Highlights
Managed AIM Large Cap Opportunities to a National #1 Lipper ranking for one year performance
Managed Quaker Strategic Growth Fund to a National #2 Lipper ranking for both three- and five-year performance
Managed Invesco Constellation fund and helped implement a performance turnaround that helped grow assets from $14 billion to a peak of $33 billion over a three-year period
As CIO, Chris is lead investment strategist and director of research. Chris develops the firm's core market outlook, putting his decades of experience and expertise to work for our clients. He hosts Oak Harvest's podcast, "Stock Talk," available on the website with new episodes each week.
Chris completed his undergraduate studies at Georgia Tech, and went on to obtain an MBA from the Harvard Business School.  Driven by a desire to maximize his knowledge and skill set, Chris acquired a plethora of financial planning and investment management qualifications, becoming a Chartered Life Underwriter (CLU®), a Chartered Financial Consultant (ChFC®), and a Chartered Financial Analyst (CFA®).
Chris has over 25 years of experience, has worked for some of the largest money management firms in the world, including Citadel and Invesco, and has been recognized nationally for his efforts. Chris has made it a point in his career to focus on adapting as the market landscape changes, seeking to utilize the most appropriate investment strategy for any given market environment. His transition from managing billions of dollars at the institutional level to helping individuals and families retire is guided by a desire to see the difference he makes in the lives of clients at Oak Harvest.
Chris is a devoted husband and father. He is passionate about his faith and enjoys cooking for friends, fly fishing and spending time with his two golden retrievers.