At Oak Harvest Financial Group, we strive to keep you up to date on retirement issues that matter to you. We hold educational events for the greater community that feature information on specific topics, such as retirement income strategies, annuities, Social Security and much more.
Join us at one of our engaging events, and learn how to create a retirement plan for your financial future.
Retirement Workshops
Join us and learn how to better prepare for your financial future.
Retirement Classes 101
A series of interactive classes on the latest retirement strategies.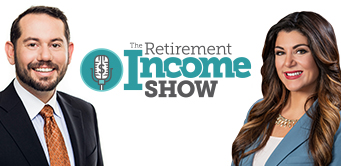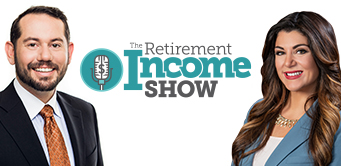 "THE RETIREMENT INCOME SHOW"
---
Listen to our radio show hosted by Troy Sharpe and Jessica Cannella at 12 p.m. every Sunday on 740 AM Newsradio 740KTRH.
YOUTUBE RETIREMENT CHANNEL
---
Concerned about how market activity could affect your retirement? Get the latest market updates on our youtube channel.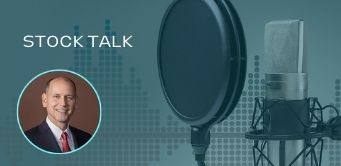 Stock Talk
---
Listen to Stock Talk to learn more about OHFG's view of the capital markets.