Calculator
Retirement Nest Egg
The Oak Harvest Way Is Different
Oak Harvest FG's Retirement Nest Egg Calculator answers the question, "At what age can I retire?". The calculator easily answers the question and creates a detailed schedule with projected date based investments and charts. A site's users can select their own currency and date convention used in the investment schedule. This is ideal if your site attracts visitors from around the globe.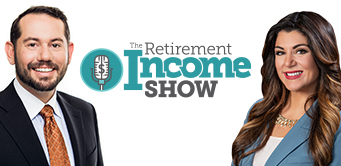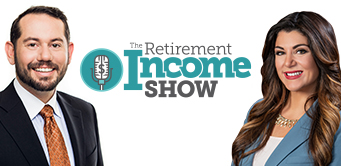 "THE RETIREMENT INCOME SHOW"
---
Listen to our radio show hosted by Troy Sharpe and Jessica Cannella at 12 p.m. every Sunday on 740 AM Newsradio 740KTRH.
YOUTUBE RETIREMENT CHANNEL
---
Concerned about how market activity could affect your retirement? Get the latest market updates on our youtube channel.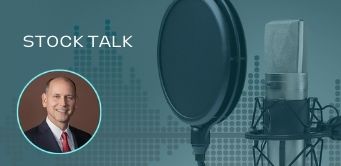 Stock Talk
---
Listen to Stock Talk to learn more about OHFG's view of the capital markets.