Reviews
Reviews help our business build an online presence and helps others learn about us. We value your opinion, would you be willing to take a few minutes to leave us a review?
BBB Rating & Accreditation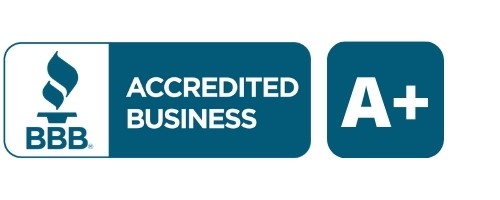 Accredited Since: 10/20/2010
Years in Business: 12
Customer Reviews are not used in the calculation of BBB Rating
Reviews on this page are collected from third-party sources and may be written by clients of Oak Harvest Insurance Services and/or Oak Harvest Investment Services, or by members of the public who are not clients.
Oak Harvest does not solicit or request reviews from non-clients, and clients are under no obligation to provide reviews. Oak Harvest Financial Group does not offer or provide compensation or payment for any of the reviews that appear on this page.