Reviews
Reviews help our business build an online presence and helps others learn about us. We value your opinion, would you be willing to take a few minutes to leave us a review?
BBB Rating & Accreditation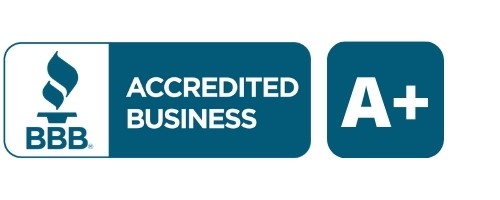 Accredited Since: 10/20/2010
Years in Business: 12
Customer Reviews are not used in the calculation of BBB Rating
Reviews on this page are collected from third-party sources and may be written by clients of Oak Harvest Insurance Services and/or Oak Harvest Investment Services, or by members of the public who are not clients.
Oak Harvest does not solicit or request reviews appearing on this page from non-clients, and clients are under no obligation to provide reviews. On occasion, Oak Harvest Financial Group provides non-cash prizes such as gifts or gift baskets to existing clients in exchange for testimonials. All such non-cash compensation adheres to all applicable regulations.