3 Ways to Reduce Taxes in Retirement
Learn what inefficiencies you may have in your distribution strategy.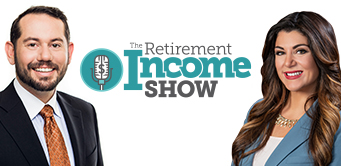 "THE RETIREMENT INCOME SHOW"
---
Listen to our radio show hosted by Troy Sharpe and Jessica Cannella at 12 p.m. every Sunday on 740 AM Newsradio 740KTRH.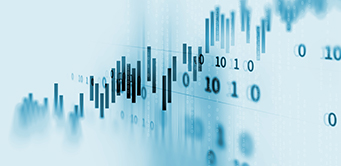 WEEKLY MARKET UPDATES
---
Concerned about how market activity could affect your retirement? Get the latest market updates!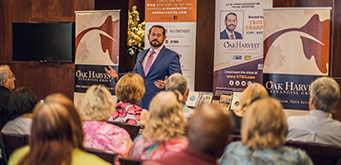 EVENTS
---
Join us for an upcoming educational event to better prepare for your financial future.