Get Instant Webinar Access
Fill out the form below to watch Troy Sharpe's webinar, "Pay Less Tax"!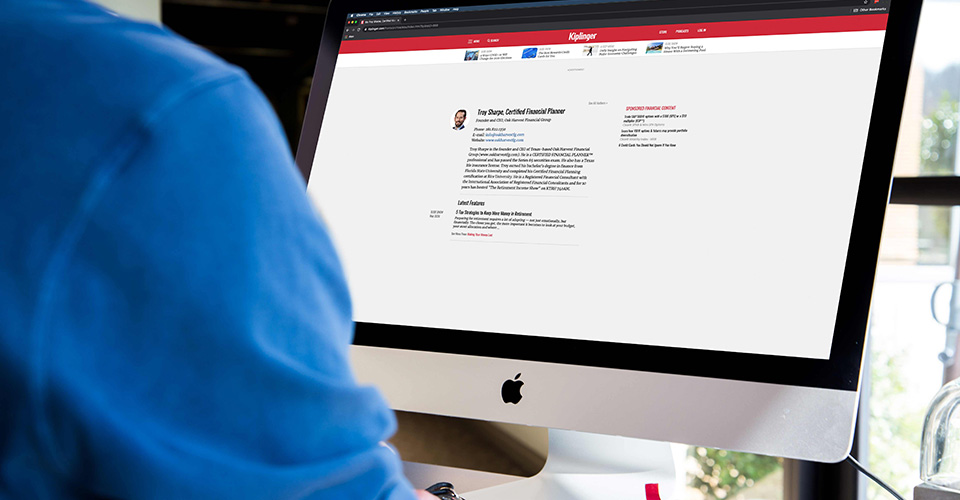 Read Troy's Online Contributions to Kiplinger
Our CEO has been featured by one of the nation's top financial publications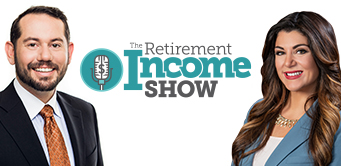 "THE RETIREMENT INCOME SHOW"
---
Listen to our radio show hosted by Troy Sharpe and Jessica Cannella at 12 p.m. every Sunday on 740 AM Newsradio 740KTRH.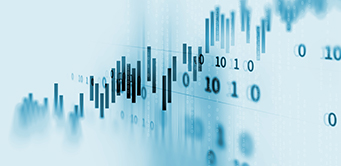 WEEKLY MARKET UPDATES
---
Concerned about how market activity could affect your retirement? Get the latest market updates!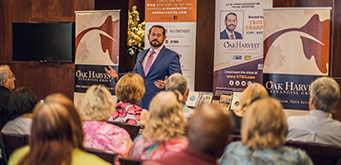 EVENTS
---
Join us for an upcoming educational event to better prepare for your financial future.