Retirement Planning
Asset Protection Planning
You work hard for your money and you probably don't want to see it squandered through careless planning or no plan at all. Many people carry avoidable risk throughout life and retirement without an awareness of the potential liability to which they are exposed.
We once met a man who was worth several million dollars and because of an accident a contractor had working one of his rental properties, he was being sued for far more than his net worth. He had no asset protection plan and he was trying to 'unscramble the eggs'. It didn't turn out well for him.
There was another gentleman we met that had a ranch in west Texas. One of his cows escaped through a broken part of a fence after a bad storm and caused a car accident that resulted in someone dying.
As part of your Customized Retirement Plan and the Oak Harvest Path, we identify these risks and discuss them with you. If you choose to act on reducing your exposure through implementation of one of many available asset protection strategies, we are by your side the whole way.
This is part of the Oak Harvest difference. We aren't just investment managers, we're true Fiduciaries and retirement planners.
Over the years, sitting with thousands of people, we've encountered a lot and we've been able to help a lot of people. There are some basic things you can do now to protect yourself and family.
Umbrella Insurance
These types of policies are inexpensive. Typically a few hundred dollars per year for $1-3 million in coverage. Oak Harvest works with a firm that sells these policies, or you could go to firms like Aflac or Geico. Having an agent shop the policy can probably get you a better deal. We don't receive any compensation for referring you to our partner. If you have a considerable net worth, you should own a very large umbrella policy. Don't let anyone know you own it and if anything happens keep quiet about your policy.
There are also some very common misconceptions out there and you should know the facts.
Trusts
Trust accounts DO NOT provide asset protection unless it is an irrevocable trust. An irrevocable trust means the assets are outside of your estate and not owned by you. This means you DO NOT have control over the money or have access to it. Trusts are not the best tool for asset protection. If you have access to the money or control over it, you can be sued for it.
There are assets that are naturally protected from creditors and lawsuits
IRA's, 401k's and other retirement accounts
Life insurance cash values
Annuity cash values
Your homestead residence
Assets inside an LLC or LP
As your retirement guide and Fiduciary, Oak Harvest has the knowledge and experience to help protect you and your assets from retirement disaster. We believe this added value helps our clients sleep more comfortably at night.
Your Roadmap to Retirement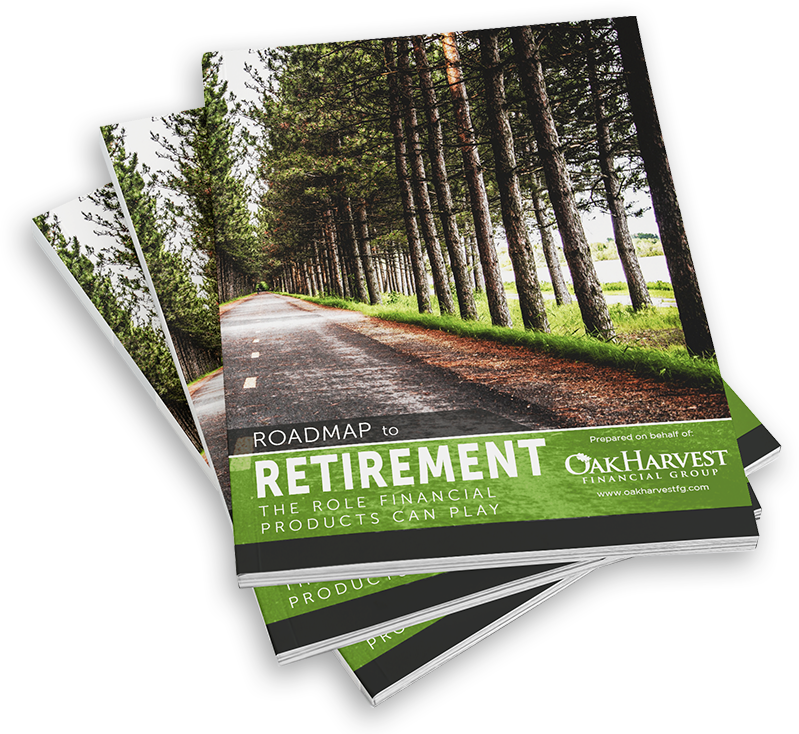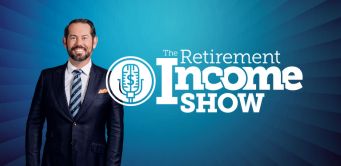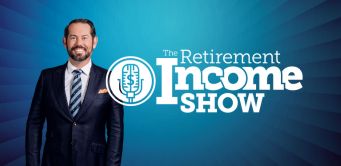 THE RETIREMENT INCOME SHOW
---
Listen to our radio show hosted by Troy Sharpe at 12 p.m. every Sunday on 740 AM Newsradio 740KTRH.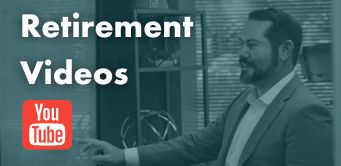 YOUTUBE RETIREMENT CHANNEL
---
Concerned about how market activity could affect your retirement? Get the latest market updates on our youtube channel.