Calculator
Savings
The Oak Harvest Way Is Different
Oak Harvest FG's Savings Calculator answers the question "How much will I have after I make a series of deposits assuming a fixed rate of interest?". It creates a detail saving schedule with date based deposits as well as a set of charts.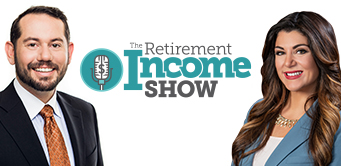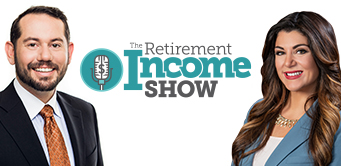 "THE RETIREMENT INCOME SHOW"
---
Listen to our radio show hosted by Troy Sharpe and Jessica Cannella at 12 p.m. every Sunday on 740 AM Newsradio 740KTRH.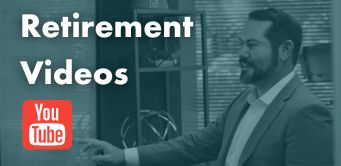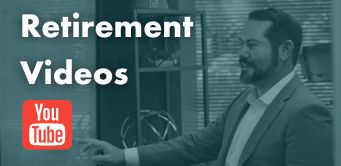 YOUTUBE RETIREMENT CHANNEL
---
Concerned about how market activity could affect your retirement? Get the latest market updates on our youtube channel.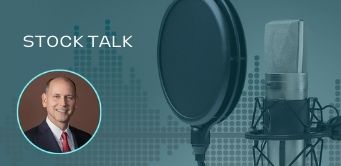 Stock Talk
---
Listen to Stock Talk to learn more about OHFG's view of the capital markets.