Contact Us
Can you retire?
It is important to feel you have control over your future. At Oak Harvest Financial Group, we offer our experience and knowledge to help you design your own strategy for financial independence.
Contact us today to schedule a no-obligation, introductory meeting! We offer virtual meetings and have 5 locations in the Houston area so that your meeting can take place close to where you live or work. Call us at 281-822-1350 or connect with us online at info@oakharvestfg.com.
WOODLANDS 
1790 Hughes Landing Blvd.
Building #2, Suite 400
The Woodlands, Texas 77380
Get Directions
Contact Us Today!
Phone: 281-822-1350
Headquarters
920 Memorial City Way
Suite 150
Houston, TX 77024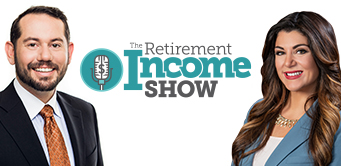 "THE RETIREMENT INCOME SHOW"
---
Listen to our radio show hosted by Troy Sharpe and Jessica Cannella at 12 p.m. every Sunday on 740 AM Newsradio 740KTRH.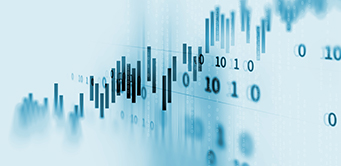 WEEKLY MARKET UPDATES
---
Concerned about how market activity could affect your retirement? Get the latest market updates!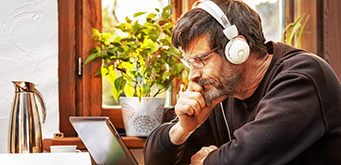 WEBINARS
---
Join us for an upcoming educational webinar to better prepare for your financial future.