Contact Us
Can you retire?
It is important to feel that you have control over your future. At Oak Harvest Financial Group, we offer our experience and knowledge to help you design your own strategy for financial independence.
Contact us today to schedule a free, no-obligation, introductory meeting! We offer virtual meetings and our headquarters is conveniently located in the Houston area on the south side of I-10, just east of Gessner Road and the Memorial City Mall.
Call Now, chat with us online or fill out the form to request a free consultation with one of our Financial Advisors.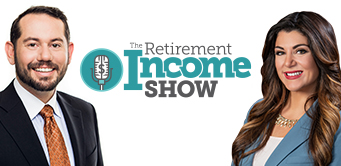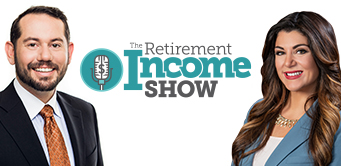 "THE RETIREMENT INCOME SHOW"
---
Listen to our radio show hosted by Troy Sharpe and Jessica Cannella at 12 p.m. every Sunday on 740 AM Newsradio 740KTRH.
YOUTUBE RETIREMENT CHANNEL
---
Concerned about how market activity could affect your retirement? Get the latest market updates on our youtube channel.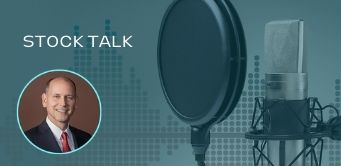 Stock Talk
---
Listen to Stock Talk to learn more about OHFG's view of the capital markets.