Why Oak Harvest
Cyber Security
We believe that cybersecurity is important, and recognize that cases of cyberfraud have continued to worsen worldwide. That's why we take steps to help protect you and your family's personal information. Here's how:
Email Hosting & Spam Protection
Real-time email scans filter our inbound and outbound emails, protecting us from incoming spam and phishing attempts, and store received emails automatically.
Managed Security Services
All our office PCs run anti-virus and anti-spam programs to safeguard us from vulnerability, and are monitored for suspicious activity.
Network Performance Monitoring
Network performance is monitored around the clock to ensure our devices and infrastructure continue to function properly.
Endpoint Anti-Virus
Anti-virus scanning prevents the spread of malicious emails and offsite back-ups prevent us from losing files if a server ever goes offline.
Active Password Management
Our security services ensure that all our team consistently updates passwords for PC log-ins, utilizing complex passwords and backed by system encryption, helping to prevent fraudulent access from unauthorized users.
Tax Strategies for Retirement
Diversify your tax buckets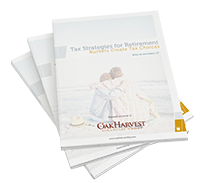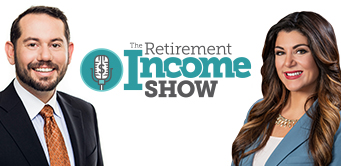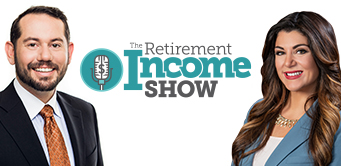 "THE RETIREMENT INCOME SHOW"
---
Listen to our radio show hosted by Troy Sharpe and Jessica Cannella at 12 p.m. every Sunday on 740 AM Newsradio 740KTRH.
YOUTUBE RETIREMENT CHANNEL
---
Concerned about how market activity could affect your retirement? Get the latest market updates on our youtube channel.