Why Oak Harvest
Our Support Team
Our support team is an invaluable part of the Oak Harvest team. The marketing and scheduling team assists with our firm's events and scheduling your appointments. Our office operations team helps to keep the office running smoothly. Most important, we all work together to support you and provide the care and attention you deserve.
Megan Scheff, Marketing Director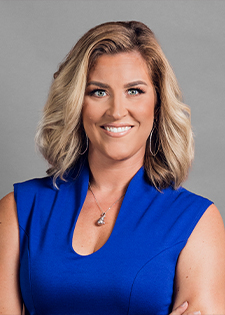 As the Director of Marketing, Megan is responsible for planning retirement seminars, social media strategies, client events and many other marketing programs that help promote the Oak Harvest message and philosophy.
Megan helps you stay connected by sharing the latest Oak Harvest updates through newsletters, Facebook updates and informational videos.
Megan and her husband, Anthony, live in Katy, Texas, with their sons, Thomas and Dean.
Dana Dawkins, Marketing and Operations Coordinator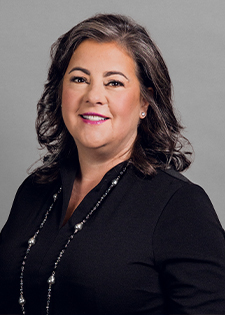 Dana Dawkins joined Oak Harvest after several years at a local private high school working in Development, Alumni Relations and Special Events.
Dana graduated from Baylor University with a degree in Vocal Performance. She is a second generation, native Houstonian, and the man in her life is a handsome, four-legged, 11 lb. ShihTzu named Boo.
She is active in her church, singing in the choir, participating in their annual Christmas production, and traveling on mission trips as often as possible. She is also a staunch supporter of The Brookwood Community, where her oldest daughter is a daytime citizen. Her other daughter recently  married and is currently finishing grad school in Fort Worth.
Chris Ayers, IT Operations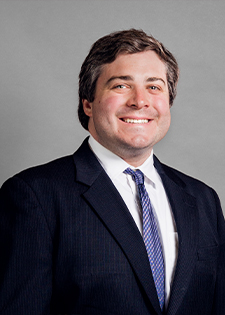 Chris works ensures your experience from initial phone call to appointment runs smoothly. He is excited to help start your relationship with Oak Harvest Financial Group and offers a warm welcome to our family. Before coming to work at Oak Harvest, Chris worked in Christian youth ministry for 10 years. He has a master's degree from Southern Seminary in Louisville, Kentucky.
Chris and his wife, Kristin, are Houston natives and enjoy going to concerts, traveling and participating in their church.
Nancy Teague, Client Services - Receptionist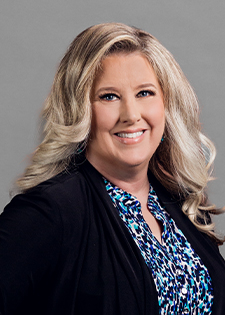 Nancy grew up in Houston in a large family with all sisters. She moved to Dallas for 15 years, where she fostered more than a half dozen children and helped run a small family business. She moved back to Houston five years ago, working several years in the medical field before joining Oak Harvest.
Nancy has two grown daughters, both career women, and two grandchildren, one girl and one boy, all of whom are very special to her. There is also a special man in her life with whom she spends as much time with as possible. She loves to decorate for the seasons and enjoys working in her yard when the weather is nice. She is a fan of the Houston Rodeo and attends as many performances as she can. She is also a big fan of the Astros.
Nancy looks forward to connecting you to the right person and extending a warm greeting when you visit. And, she makes fabulous cookies and coffee!
Kenny Bernal, Client Services - Scheduling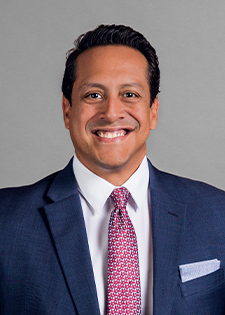 Kenny has worked in outside and inside sales industries for years, with experience spanning multiple industries. He now provides a warm welcome to attendees at our events and uses his experience as a frontman for a local rock band, Magenta Jones, to ignite the excitement at those events. Kenny is your first contact over the phone when scheduling your first appointment, and he enjoys helping people take the first step to building a better retirement.
He married his wife Alissa in May 2017, and the couple love to spend time with their two dogs, Mary and Daisy. He also enjoys traveling, camping, hiking in the hill country and visiting family. He has been called a "grill master" and loves to entertain family and friends. He is Houston proud and supports the Astros, Texans and Rockets.
Karen Cannella, Client Services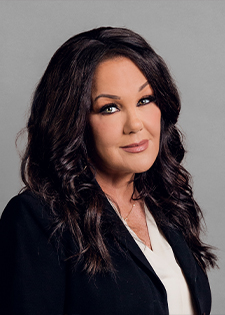 Bio Coming Soon!
Brennen Cannella, Client Services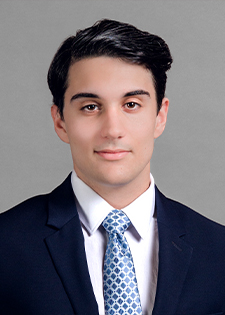 Bio Coming Soon!
Tax Strategies for Retirement
Diversify your tax buckets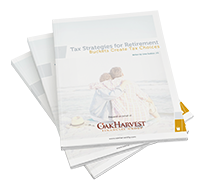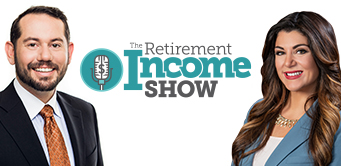 "THE RETIREMENT INCOME SHOW"
---
Listen to our radio show hosted by Troy Sharpe and Jessica Cannella at 12 p.m. every Sunday on 740 AM Newsradio 740KTRH.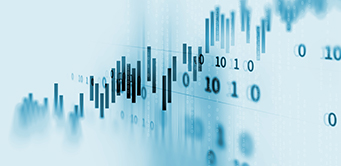 WEEKLY MARKET UPDATES
---
Concerned about how market activity could affect your retirement? Get the latest market updates!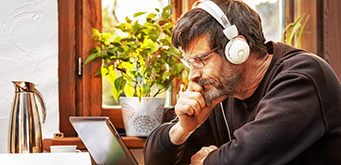 WEBINARS
---
Join us for an upcoming educational webinar to better prepare for your financial future.