Workshop Notice:
In an effort to keep our clients and staff safe, all events are postponed. We will resume when it is safe to do so.
All events have been postponed due to COVID. They will resume once conditions are safe to do so.
Women and Wealth events are an interactive, thought-provoking educational workshop designed to encourage women ages 50+, in or nearing retirement, to discover their financial options and build confidence around money and investing.
How to register: Use the links below or call (281) 822-1350.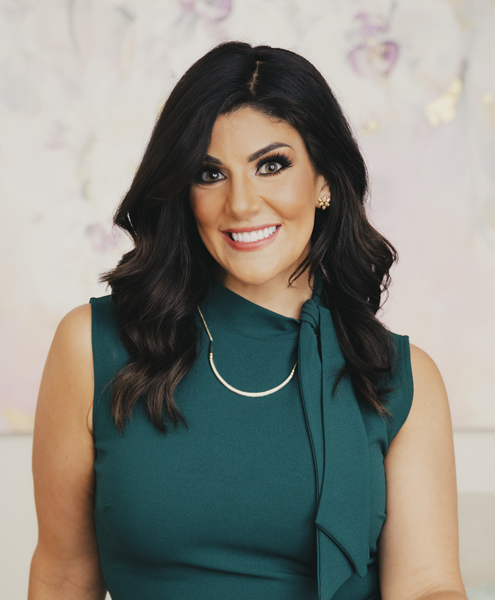 ABO
UT
THE HOST
Meet Jessica Cannella
Jessica founded The Go Go Sisterhood™, a network of women 55+, with a goal of facilitating meaningful connections amongst each other through regular participation in social gatherings, community outreach activities, group travel opportunities and educational workshops.
Jessica is a 15-year veteran within the financial services industry with expertise in investments, financial planning and insurance strategies. Jessica has a holistic approach focusing on serving the unique financial needs of women and couples in their 50s, 60s, 70s and beyond.
As the Co-founder and President of Oak Harvest Financial Group, and Co-host of the Retirement Income Show, she presents women-only workshops throughout the greater Houston area covering financial topics including Social Security, tax planning, income planning and her cornerstone events, "Women & Wealth" and "Suddenly Single." She is currently writing her first book, Find Your Money Moxie: A Woman's Guide to a Fearless and Fulfilling Retirement, due to be published in late 2020.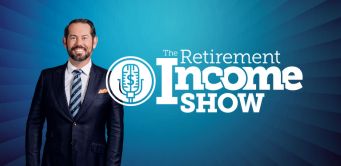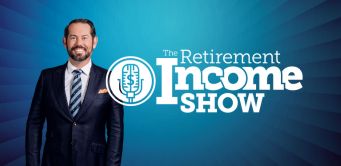 THE RETIREMENT INCOME SHOW
---
Listen to our radio show hosted by Troy Sharpe at 12 p.m. every Sunday on 740 AM Newsradio 740KTRH.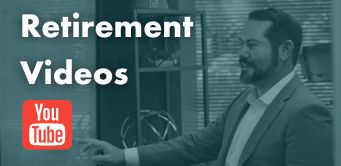 YOUTUBE RETIREMENT CHANNEL
---
Concerned about how market activity could affect your retirement? Get the latest market updates on our youtube channel.