Why Oak Harvest
Our Service Team
Our service team is committed to exceeding your expectations and delivering the highest-quality customer support. We're here to make everything as smooth and worry-free as possible during your financial transition. We want you to feel comfortable reaching out to us with questions or concerns anytime. Rest assured, we'll always be there to assist you!
Nicole M Riney, CFP®, Service Advisor
Nicole Riney is a Certified Financial Planner TM with over 10 years of experience in government benefits and retirement planning. She believes that you can never be too prepared or too educated about retirement. "It is a hugely important step in life and one that many people don't prepare for adequately. I want to see a world where more focus is placed on financial education." She is grateful for the opportunity to join the Oak Harvest team and build long lasting relationships with clients, helping them to gain confidence in their financial dreams and goals.
Born in Idaho, Nicole grew up in Colorado and Utah. Being the youngest child, she always had a need to prove she could be independent. She earned a cosmetology license using that skill to put herself through college and worked in the cosmetology field for 19 years. She was the first person in her family to receive a Bachelor's degree, earning hers in Communications from Weber State University, Ogden, Utah. She has been married for over 12 years with 2 children and 2 dogs, a Great Dane and a Rottweiler. She loves sewing and crocheting and believes that the best gifts are homemade. Her Life Mantra: BElieve THEre is GOOD in THE WORLD.
Larisa Kutac, Client Concierge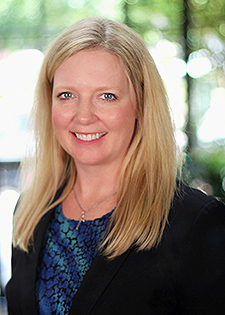 Larisa began her career in the financial industry in 2003, as a contributor for AIG. She has since had roles in customer service, administration and sales. She graduated from Stephen F. Austin State University with a Bachelor of Science and currently holds a Group I License (Health & Life).
At Oak Harvest Financial Group, Larisa assists our financial advisors and clients in making sure their onboarding experience is pleasant and successful. Her role also includes helping clients with questions they have regarding their accounts and being a day-to-day point of contact. Her personal retirement philosophy is to be part of the solution that brings about financial freedom and retirement stability to every potential client.
Larisa enjoys spending quality time with her family and friends. She is an exercise enthusiast and is active in her church. She also has enjoyed volunteering with the Houston Livestock Show and Rodeo for the past 10 years.
Cole Hradil, Client Concierge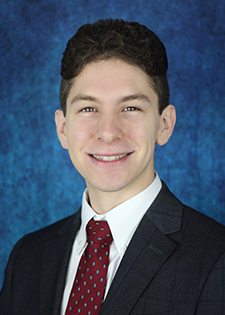 Eric Perez, Client Concierge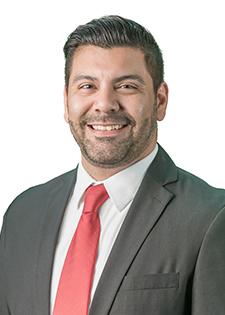 Tax Strategies for Retirement
Diversify your tax buckets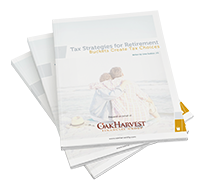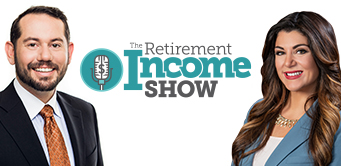 "THE RETIREMENT INCOME SHOW"
---
Listen to our radio show hosted by Troy Sharpe and Jessica Cannella at 12 p.m. every Sunday on 740 AM Newsradio 740KTRH.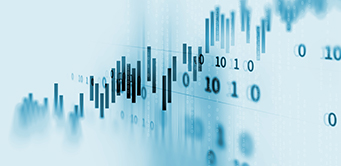 WEEKLY MARKET UPDATES
---
Concerned about how market activity could affect your retirement? Get the latest market updates!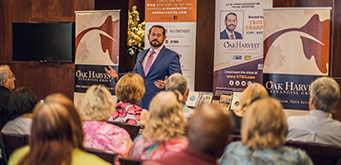 EVENTS
---
Join us for an upcoming educational event to better prepare for your financial future.