Thank you for requesting the Roadmap to Retirement Report!
Check your email for the report, be sure to add [email protected] to your address list. Should you need immediate assistance, please Contact Us.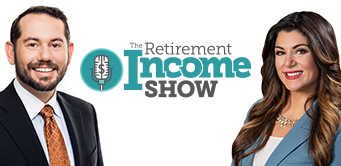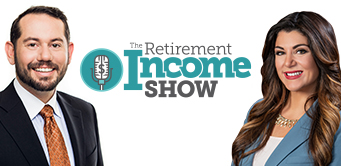 "THE RETIREMENT INCOME SHOW"
---
Listen to our radio show hosted by Troy Sharpe and Jessica Cannella at 12 p.m. every Sunday on 740 AM Newsradio 740KTRH.
YOUTUBE RETIREMENT CHANNEL
---
Concerned about how market activity could affect your retirement? Get the latest market updates on our youtube channel.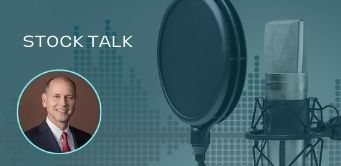 Stock Talk
---
Listen to Stock Talk to learn more about OHFG's view of the capital markets.