Workshop Notice:
In an effort to keep our clients and staff safe, all events are postponed. We will resume when it is safe to do so.
Events
Retirement Workshops
All events have been postponed due to COVID. They will resume once conditions are safe to do so.
Join us and learn how to better prepare for your financial future. We will have an engaging discussion on the various obstacles and innovative strategies that could not only help reduce your risk, but also potentially lower your taxes and increase the amount of income you receive in retirement.
Topics that are commonly discussed include: 
Why the common wisdom on when to take social security is wrong.

How to avoid running out of income during retirement. 

How to avoid losing up to 70% of your IRA to federal and state estate taxes and income taxes! 

The biggest mistake you can make when doing an IRA rollover at retirement.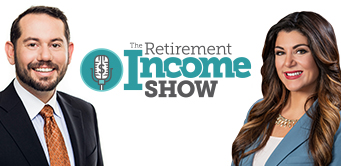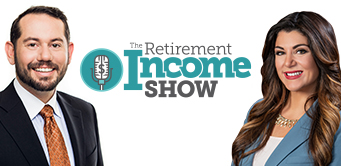 "THE RETIREMENT INCOME SHOW"
---
Listen to our radio show hosted by Troy Sharpe and Jessica Cannella at 12 p.m. every Sunday on 740 AM Newsradio 740KTRH.
YOUTUBE RETIREMENT CHANNEL
---
Concerned about how market activity could affect your retirement? Get the latest market updates on our youtube channel.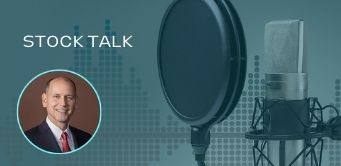 Stock Talk
---
Listen to Stock Talk to learn more about OHFG's view of the capital markets.