Workshop Notice:
In an effort to keep our clients and staff safe, all events are postponed. We will resume when it is safe to do so.
Events
Retirement Classes 101
All events have been postponed due to COVID. They will resume once conditions are safe to do so.
A series of interactive classes on the latest retirement strategies. We aim to inspire the baby boomer community to participate and learn to plan for their best retirement.
How to register: Use the links below or call (281) 822-1350.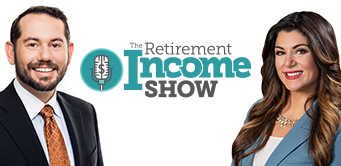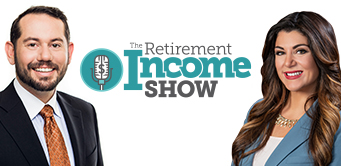 "THE RETIREMENT INCOME SHOW"
---
Listen to our radio show hosted by Troy Sharpe and Jessica Cannella at 12 p.m. every Sunday on 740 AM Newsradio 740KTRH.
YOUTUBE RETIREMENT CHANNEL
---
Concerned about how market activity could affect your retirement? Get the latest market updates on our youtube channel.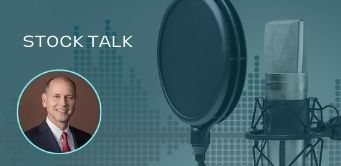 Stock Talk
---
Listen to Stock Talk to learn more about OHFG's view of the capital markets.