Resources
The Retirement Income Show
"The Retirement Income Show" delivers important information to help keep you current about various financial topics so you can prepare to enter retirement with confidence. Learn the various solutions that could address your retirement concerns by tuning in weekly, every Sunday at 12 p.m. on NewsRadio AM 740, KTRH!
Meet the Hosts
Troy Sharpe CFP®, RFC®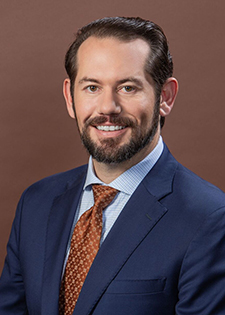 Founder of Oak Harvest Financial Group
Troy Sharpe has been in the financial industry for more than a decade, helping individuals and families better prepare for retirement, through the use of insurance and investment products within a solid financial plan. He has been featured on "Fox News Live," as well as the affiliate sites of ABC, CBS and NBC. He is also a featured contributor to Fox Business, Forbes and Wall Street Select. Troy holds the Certified Financial Planner™ and Registered Financial Consultant professional designations. He also holds a degree in finance from Florida State University. Passionate about financial education, Troy hosts a variety of seminars focused on helping pre-retirees and retirees in the Houston area retire with confidence.
Mark Elliot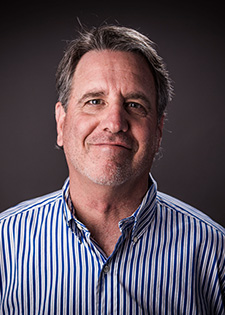 Co-Host
Mark Elliott can be heard on airwaves across the country, but prior to becoming a radio show host, he had success in a variety of other fields. Mark was a sixth-round draft choice for the Los Angeles Dodgers in 1977 and played three-plus years of professional baseball before returning to Washburn University in Topeka, Kansas. In 2000, Mark started calling high school and college sports on the radio before taking his talents to the financial services industry in 2014.
Listen to our radio show hosted by Troy Sharpe every Sunday at 12 p.m. on 740AM Newsradio 740KTRH.
---
To schedule a time to discuss your financial future and the possible role of insurance or investments in your financial strategy, contact us at [email protected] or call us at 281-822-1350 today!
Contact Us
Thank you for listening! Click here to request the report you heard on the radio.
Request Your Free Report
Roadmap to Retirement
Your Guide to Financial Products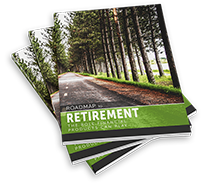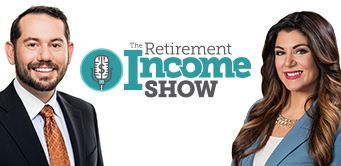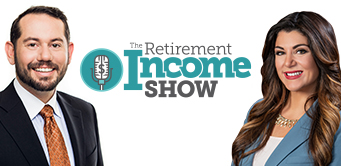 "THE RETIREMENT INCOME SHOW"
---
Listen to our radio show hosted by Troy Sharpe and Jessica Cannella at 12 p.m. every Sunday on 740 AM Newsradio 740KTRH.
YOUTUBE RETIREMENT CHANNEL
---
Concerned about how market activity could affect your retirement? Get the latest market updates on our youtube channel.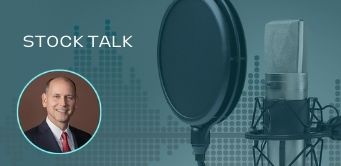 Stock Talk
---
Listen to Stock Talk to learn more about OHFG's view of the capital markets.