Why Oak Harvest
National Social Security Advisor
There are many ways to elect Social Security and integrating this decision into your overall retirement plan is a critical component of income planning. Making the right decisions surrounding Social Security planning and implementation can put additional dollars in your pocket.
Accredited by the Institute for Credentialing Excellence, the National Social Security Advisor (NSSA®) program is the only accredited Social Security certificate program in the country.
The knowledge obtained through the NSSA® Certificate Program, in conjunction with adherence to the NSSA® standards of excellence, continuing education and access to ongoing support, enables those who earn the Certificate to provide their clients with valuable knowledge and potential action advice.
Investment Advisers that earn the Certificate have the ability to benefit society by helping individuals and couples have more financial security through their retirement years by maximizing Social Security benefits.
---
Source: National Social Security Advisor
Tax Strategies for Retirement
Diversify your tax buckets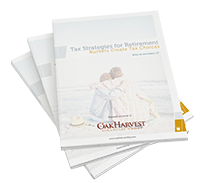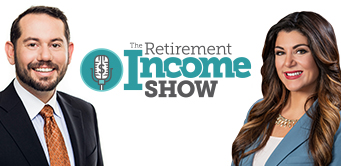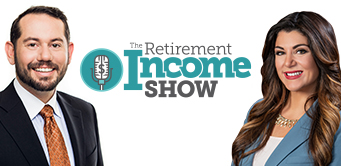 "THE RETIREMENT INCOME SHOW"
---
Listen to our radio show hosted by Troy Sharpe and Jessica Cannella at 12 p.m. every Sunday on 740 AM Newsradio 740KTRH.
YOUTUBE RETIREMENT CHANNEL
---
Concerned about how market activity could affect your retirement? Get the latest market updates on our youtube channel.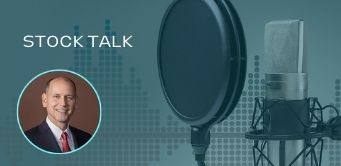 Stock Talk
---
Listen to Stock Talk to learn more about OHFG's view of the capital markets.