Investment Management
The Fictionary
The "Fictionary" is a glossary of terms you may commonly hear in the financial media. Some of these terms may be useful but, in many cases, Oak Harvest has our own unique take on what these words mean — versus what you will hear in the media!
Animal Spirits
Term coined by John Maynard Keynes in 1936. Refers to emotions such as confidence, hope, fear, excitement and pessimism that can affect investor and consumer decision making. May be used by media commentators to explain market swings when they have no idea what is going on.
Cloud Kings
Jim Cramer coined term for the seven to 10 software and service technology names that are at the forefront of revolutionizing the move of consumers and businesses to the internet cloud.
Deadzone
An OHFG original referring to the "blackout window" for stock buybacks. The blackout window for corporate stock buybacks and the release of material financial information by management teams to investors. Ends 48 hours after quarterly reporting.
FAANG Stocks
First coined by CNBC host Jim Cramer, to represent Facebook, Apple, Amazon, Netflix and Google stocks.
Fed Fund Futures
An oft-quoted piece of data referred to by the financial press as a tool for helping determine the direction and level of Federal Reserve interest rate moves in the future weeks and months ahead.
OHFG's Take: This is one of the most over-quoted, useless and non-predictive quoted data series by the "pundits." Statistically, it has almost zero predictive-power beyond the actual week of the Federal Reserve meetings.
Fiduciary Duty
The highest duty of care in financial services. Not all financial services professionals are fiduciaries; some operate under other, less strict, standards. A fiduciary advisor has a legal obligation to always act in the best interest of his or her clients. Oak Harvest encourages all investors to always ask your financial services professional: "Are you a fiduciary?"
Financial Engineering
The application of mathematical methods to financial problems. However, many use this term with an underlying negative connotation to refer to returning capital to shareholders by stock buybacks and/or dividends, or the use of derivatives products.
FOMO
"Fear of Missing Out." As the stock market pushes higher and higher, FOMO refers to investor's excitement and greed that pushes them to invest more and more money into stocks.
FUD
"Fear, Uncertainty, Doubt." Refers to a common feelings investors experience when the market undergoes a sudden correction or sustained decline. FUD can be responsible for investors making emotional, risky decisions in their portfolios.
Goldilocks
A commonly used term describing an economy that is "not so hot or not so cold," but perfect for stocks.
OHFG's Take: A low and stable to accelerating economy with the Federal Reserve on hold or easing. Leads to valuation expansion in stocks and normal economic growth.
GoGo-dilocks
An OHFG original. This refers to market conditions that include an accommodative Federal Reserve, accelerating economy and a combination of both valuation expansion and accelerating EPS growth.
Meltup
A forecast calling for any fast 5–10% up-move in an asset after an already strong rally.
OHFG's Take: a rapid and exponential 10%-plus up-move in an asset after a long, slow and steady climb.
No-Go-dilocks
An OHFG original. A slowing economy, decelerating economy and a combination of lower valuation and declining earnings.
Risk On/Risk Off
A term often used to explain short-term price movements in various markets. Used to refer to short-term changes in investment activity and sentiment in response to global economic changes. Stocks up? "Risk On." Stocks down? "Risk Off." Used often in currency markets.
Smart Money
Typically refers to hedge fund managers and other large institutional investors and conveys the impression that such "big" investors are more intelligent and more likely to make money in the capital markets than other investors.
OHFG's Take: In the past, this term had some validity, as institutional analysts and portfolio managers could gain access to the management of companies and hear pertinent information prior to wider public release. However, with regulatory updates, almost all of such informational advantages have vanished, and the playing field has leveled. Our opinion is that "smart money" now only refers to "big money" — and that "big money" can be just as dumb as anyone else, if not dumber.
TINA
"There Is No Alternative," a common term for money being forced into stocks because fixed income yields are so low.
VIX Index
Commonly referred to as the "Fear Index", used to measure investor anxiety or complacent behavior.
Yield Curve
The mathematical difference between long term and short-term treasury interest rates. The direction the yield curve is moving is as important — if not more so — than its absolute level.
Your Roadmap to Retirement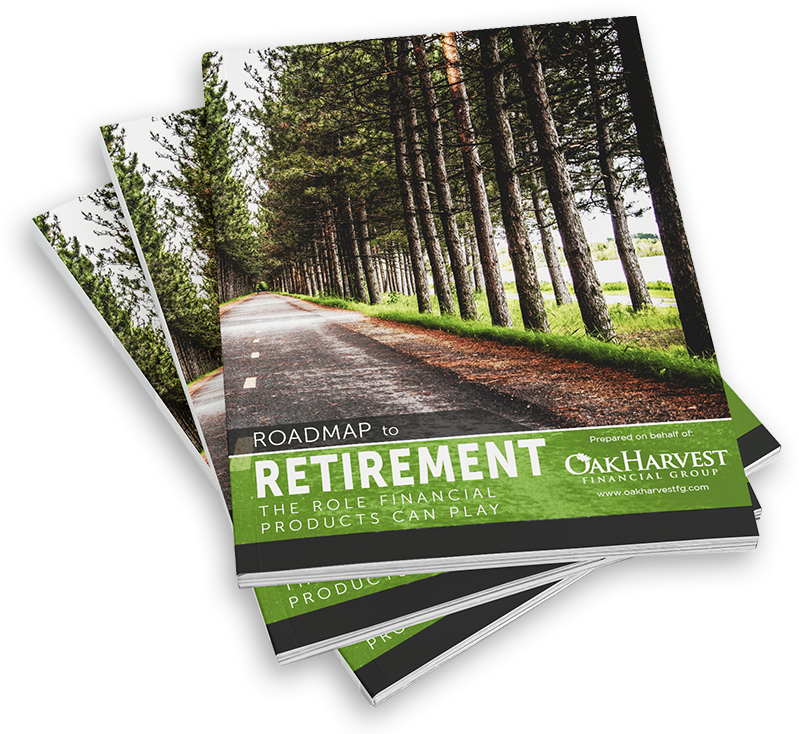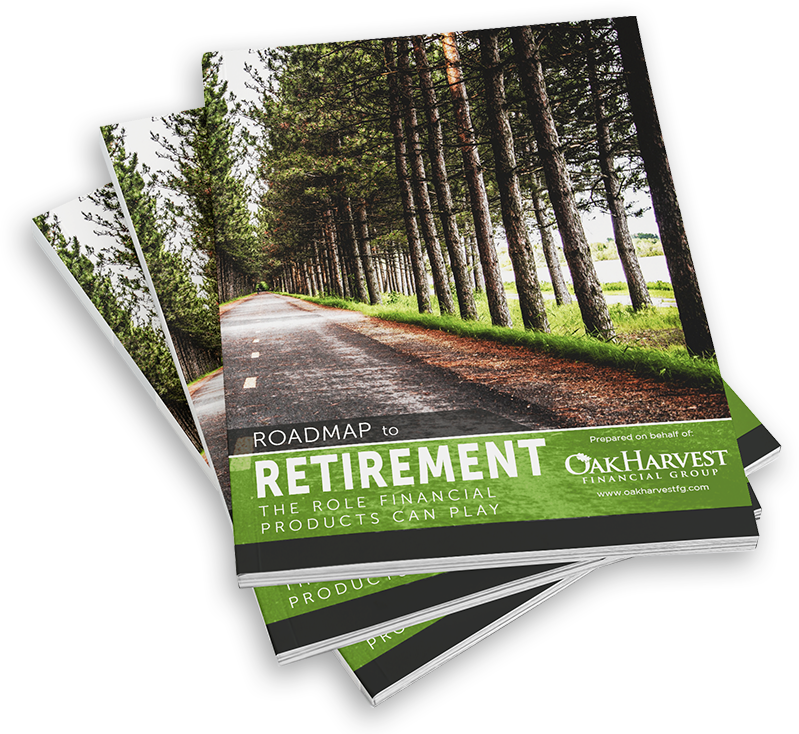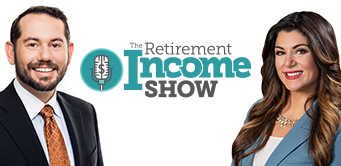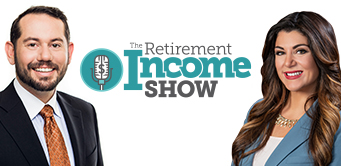 "THE RETIREMENT INCOME SHOW"
---
Listen to our radio show hosted by Troy Sharpe and Jessica Cannella at 12 p.m. every Sunday on 740 AM Newsradio 740KTRH.
YOUTUBE RETIREMENT CHANNEL
---
Concerned about how market activity could affect your retirement? Get the latest market updates on our youtube channel.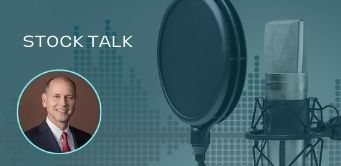 Stock Talk
---
Listen to Stock Talk to learn more about OHFG's view of the capital markets.