The Oak Harvest Retirement 360 process is what makes us unique. We tailor investment, income, tax, health, and estate planning strategies under one roof for your family.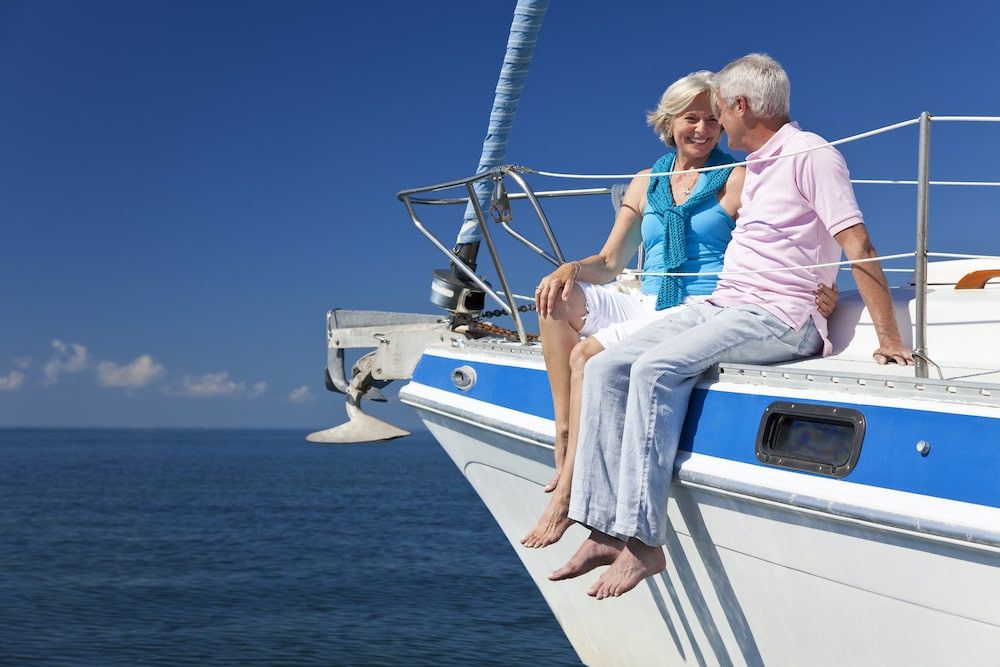 Ready to take the next step?
Request your appointment now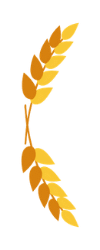 Fastest Growing Registered Investment Advisor In Texas, 2020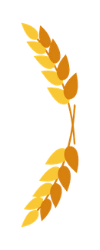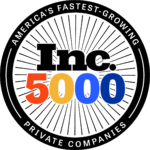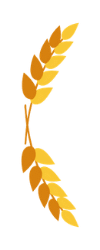 As Recommended By Dave Ramsey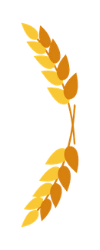 Hear Troy Sharpe on the 740AM KTRH radio!
Tune in to The Retirement Income Show at noon Sundays on 740 AM KTRH to learn the various strategies that could address your retirement concerns.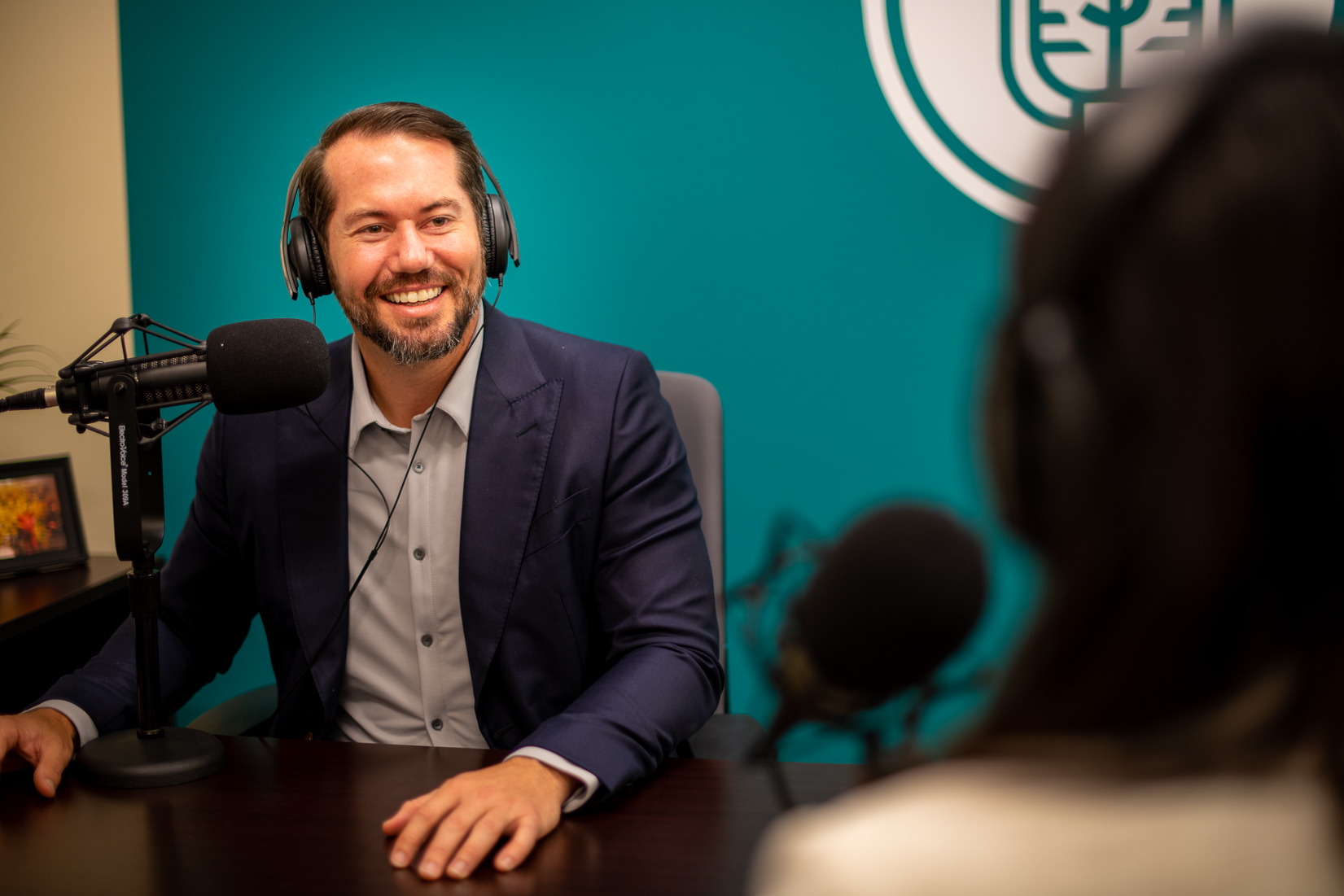 HEALTHCARE AND LONG TERM CARE PLANNING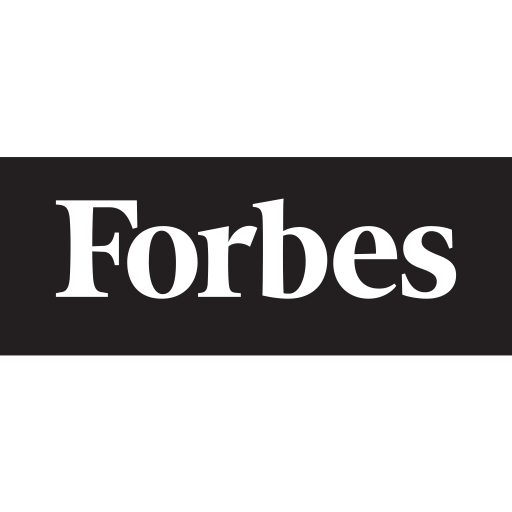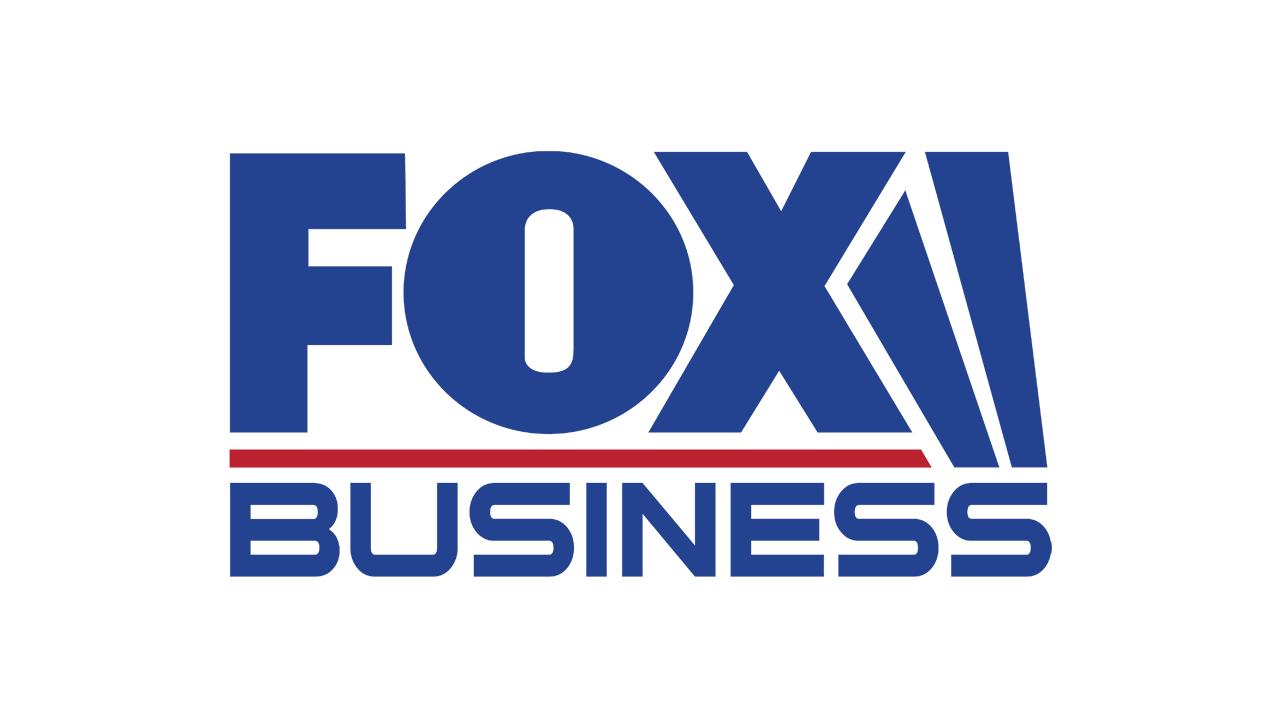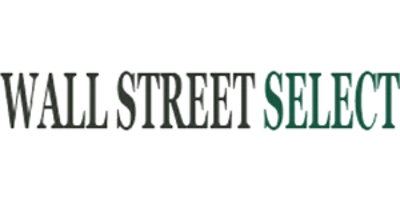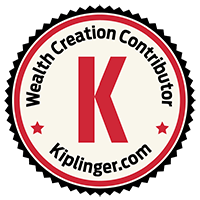 Reduce Your Taxes
Schedule a complimentary consultation today!
We are an independent financial services firm helping individuals create retirement strategies using a variety of investment and insurance products. Advisory services are provided through Oak Harvest Investment Services, LLC, a registered investment adviser. Insurance services are provided through Oak Harvest Insurance Services, LLC, a licensed insurance agency.
The logos and trademarks used are the property of their respective owners and no endorsement by those owners of the producer is stated or implied.
All reports, publications, podcasts, audio files, and the content contained therein provided via this website are for informational purposes only. Content of podcasts is current as of the time of recording. No content available on this site is intended to provide tax or legal advice or personalized investment advice, nor is it an offer or solicitation to buy or sell securities. Views and opinions may change based on new information or analysis. Oak Harvest makes no assurance as to the accuracy of any forecast made. Figures, references, and data cited in all written and audio content are obtained from sources believed to be reliable, but we do not warrant or guarantee the timeliness or accuracy of this information.
Investing involves risk the risk of loss, and some strategies may not be right for you. Past performance does not guarantee future return. Hypothetical outcomes do not reflect actual investment results and are not guarantees of future results. All assumed, expected, or stated returns are not guaranteed unless otherwise stated. Indexes are not available for direct investment. A professional advisor should be consulted before undertaking any strategy or implementing any specific advice. Always consult an attorney or tax professional regarding your specific legal or tax situation. By requesting any report available via this site you may be provided with information regarding the purchase of insurance products or investment advisory services in the future.
Oak Harvest Financial Group, Oak Harvest Investment Services, and Oak Harvest Insurance Services are not affiliated with any government agency, including the Social Security Administration. For information regarding your specific situation, it is recommended to contact the Social Security Administration.
*"Peace of Mind," "Safety," "Principal Protection," "Lifetime Income, "Guaranteed Income," or other guarantees are associated with fixed insurance products. No such language refers in any way to investment advice, investment advisory products, securities, or recommendations provided by Oak Harvest Investment Services. Investing involves risk. Rates of return are not guaranteed unless otherwise stated. All guarantees relating to insurance products are dependent on the financial strength and claims-paying ability of the issuing insurance company. Guarantees may be subject to various restrictions, limitations, or fees, which can vary depending on the issuing insurance company. Annuities have limitations and are not appropriate for all circumstances or individuals. They are not intended to replace emergency funds or to fund short-term savings or income goals. Investing involves risk.
Lifetime income may be available on certain products through an optional rider at no cost or for an additional cost, depending on the specific product and contract. Taking withdrawals prior to turning age 59 ½ may result in tax penalty fees in addition to ordinary income taxes. Withdrawals from annuities may trigger charges or reduce the contract value and death benefit. Insurance products are not insured by any federal government agency and may lose value.
The description "most sought-after and recognized" is based on the firm's being identified as the fastest growing registered investment advisor in the state of Texas for 2020 by Citywire magazine. Oak Harvest does not receive or provide any compensation or consideration, direct or indirect, for any material published by Citywire. For more information on Citywire, please visit their website here: http://aboutcitywire.com/
Oak Harvest was named as one of Inc. 5000's fastest growing private companies. Beyond the application fee required for consideration, Oak Harvest does not provide or receive any compensation, direct or indirect, for any material published by Inc. 5000. For more information on Inc. 5000, please visit their website here: https://www.inc.com/inc5000/apply
Oak Harvest does not solicit or request reviews appearing on this page from non-clients, and clients are under no obligation to provide reviews. On occasion, Oak Harvest Financial Group provides non-cash prizes such as gifts or gift baskets to existing clients in exchange for testimonials and referrals. All such non-cash compensation adheres to all applicable regulations.