Digital Marketing Director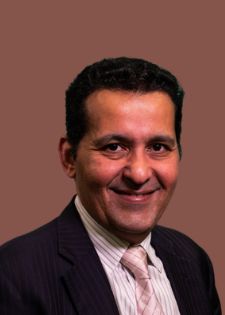 Steve Ramadan is the digital marketing manager at Oak Harvest Financial Group. Before joining Oak Harvest, Steve launched and managed a services marketplace startup in Dubai and grew it to $1.4 Million in annual revenue. Before that he worked for more than 19 years with Microsoft Corporation having a long and successful career serving in different business management and technical roles in the United States and overseas. In his last assignment, he served as the Oil & Gas Sales Director for the Gulf Region and Saudi Arabia. Steve has a Bachelor of Computer Science from the American University of Beirut and a Master of Business Administration from University of Houston.
Steve is married with three beautiful children. His oldest is studying Engineering at Rutgers University while his youngest is a guitarist and can solve a Rubik cube in less than 60 seconds at age 10.