Vice President of Marketing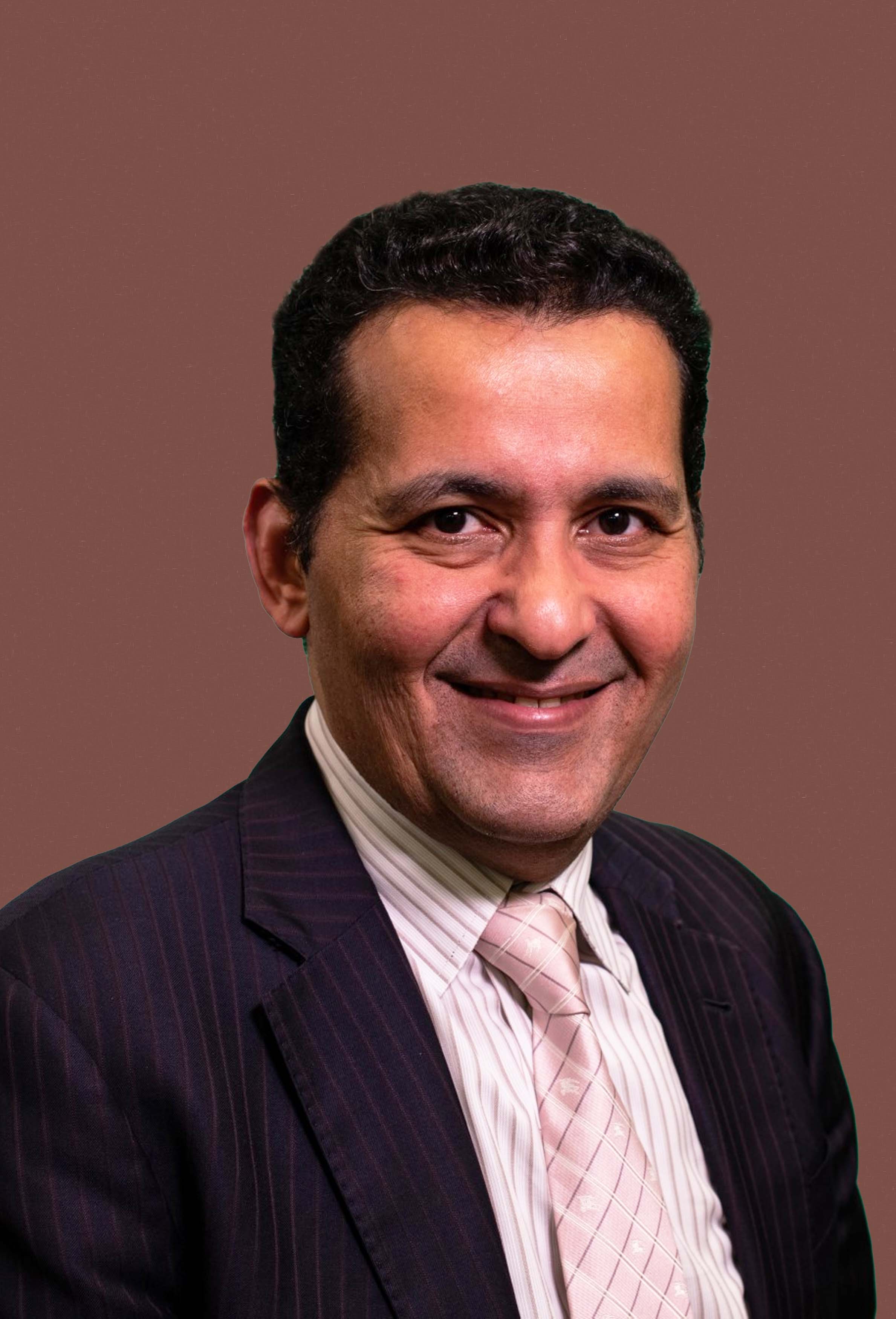 Steve Ramadan is the Vice President of Marketing at Oak Harvest Financial Group. Before joining Oak Harvest, Mustapha launched and managed a services marketplace startup in Dubai, growing it to Multi-Millions in annual revenue. He is also the co-founder of LeadCenter.AI, an AI-powered sales automation platform for financial advisors.
Steve worked for more than 19 years with Microsoft Corporation having a long and successful career serving in different business management and technical roles in the United States and overseas. In his last assignment, he served as the Oil & Gas Sales Director for Saudi Arabia. Steve has a Bachelor of Computer Science from the American University of Beirut and a Master of Business Administration from the University of Houston.
Mustapha is married with three beautiful children.