Retirement Planning
Retirement Planning
One of the most important decisions you can make at the retirement stage of your life is choosing with whom to partner to plan and implement your retirement. In our view, the challenges facing today's retirees, from a financial perspective, are greater than they've been in the history of our country.
Some traditional advice is to allocate 60% into stocks and 40% into bonds and distribute 3-4% per year. We believe this advice is, in many cases, outdated. We believe it fails to address increasing medical costs, longer life expectancy and the likelihood of needing assistance or care later in life, and fundamentally provides unpredictable income streams.
When you were working, your income wasn't dependent on the market going up every year. We believe it shouldn't be in retirement either.
A different approach to addressing today's challenges may be needed in order to remain financially independent and maintain your standard of living over the course of 30-40 years in retirement.
The Oak Harvest Investment Approach, the Core4 and The Oak Harvest Path form a fresh approach to retirement planning for today's challenging era. By choosing Oak Harvest, you're partnering with a forward-thinking firm wholly cognizant of the very real challenges that lie ahead.
Your Oak Harvest Retirement Plan is customized to your vision and your retirement. It will address the 6 key areas of a successful retirement to give you the best opportunity in today's challenging environment:
Come and see us, and let's build a Plan for your retirement.
Your Roadmap to Retirement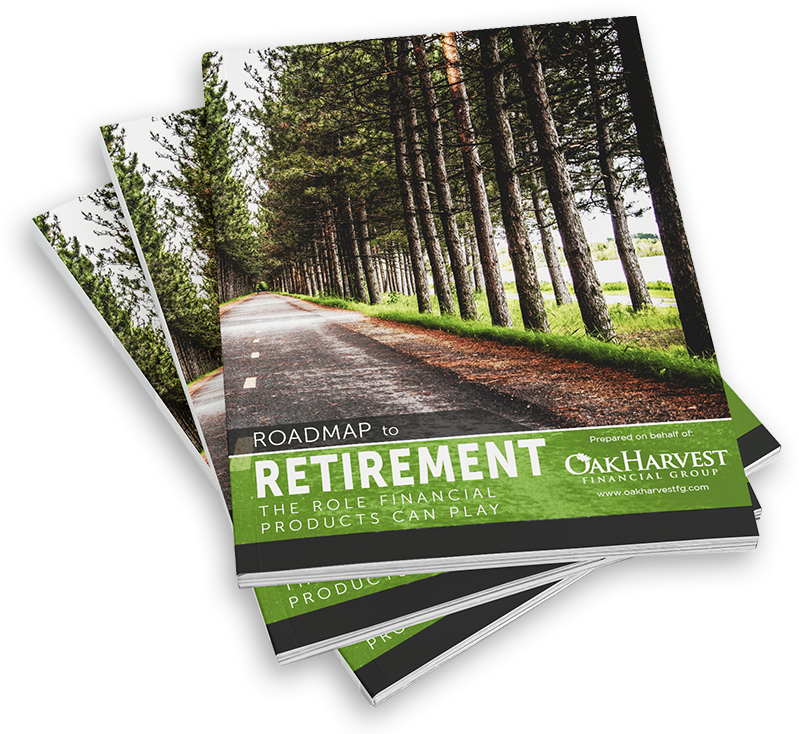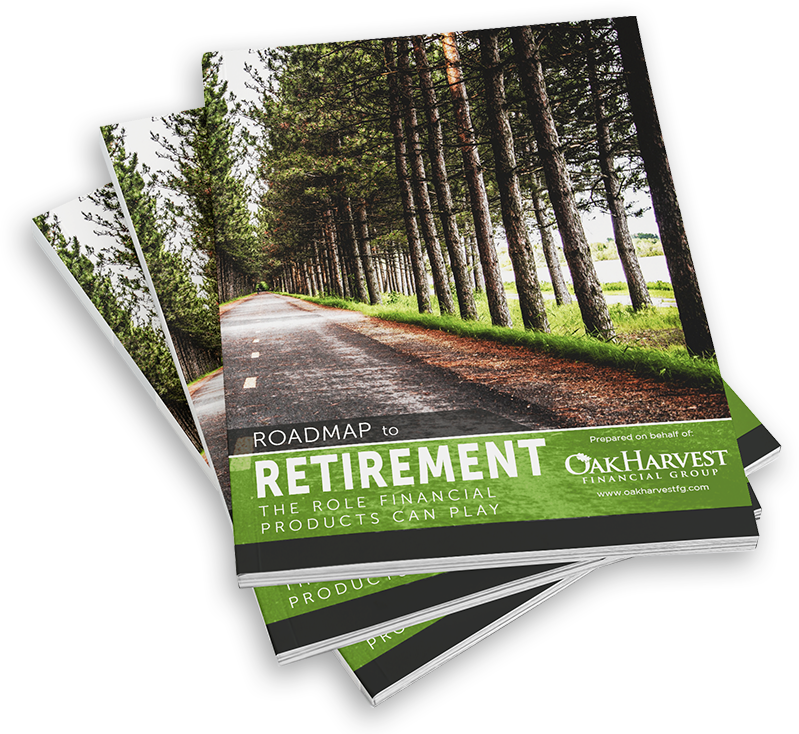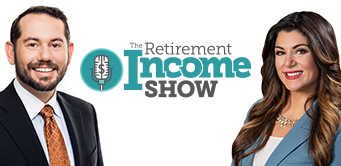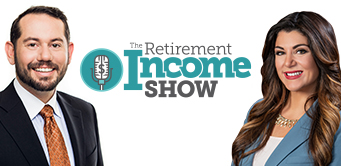 "THE RETIREMENT INCOME SHOW"
---
Listen to our radio show hosted by Troy Sharpe and Jessica Cannella at 12 p.m. every Sunday on 740 AM Newsradio 740KTRH.
YOUTUBE RETIREMENT CHANNEL
---
Concerned about how market activity could affect your retirement? Get the latest market updates on our youtube channel.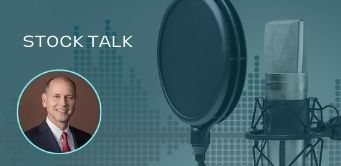 Stock Talk
---
Listen to Stock Talk to learn more about OHFG's view of the capital markets.