WHY OAK HARVEST
Oak Harvest Way
The Oak Harvest Way is the firm's approach to retirement planning, investment management and the process of partnering with a firm that focuses on putting you first.
When you combine the experience and ability of the talented people at Oak Harvest with the Oak Harvest Path, a Customized Retirement Plan, the Core Four and Five-Star Service the results are a superior client experience
Core Principles and Standards
Oak Harvest promises transparency and integrity in all dealings.
At Oak Harvest, you will find professionals who place principles and values above profits. Our clients are our priority.
Our investment advisors are fiduciaries, not brokers. Unlike brokers, fiduciaries have a legal responsibility to always put their clients first.
We strive to provide value beyond expectation to our clients, employees, partners and vendors.
All Oak Harvest fees are transparent and itemized on your monthly reports.
We operate independently; we avoid and/or disclose any potential conflict of interest.
Oak Harvest Professionals always seek to provide our services in a fair, honest and transparent manner, the way we believe they should be provided.
This is the Oak Harvest Way.
Tax Strategies for Retirement
Diversify your tax buckets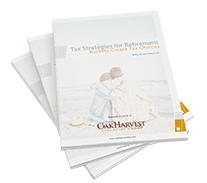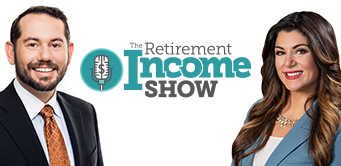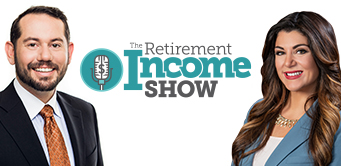 "THE RETIREMENT INCOME SHOW"
---
Listen to our radio show hosted by Troy Sharpe and Jessica Cannella at 12 p.m. every Sunday on 740 AM Newsradio 740KTRH.
YOUTUBE RETIREMENT CHANNEL
---
Concerned about how market activity could affect your retirement? Get the latest market updates on our youtube channel.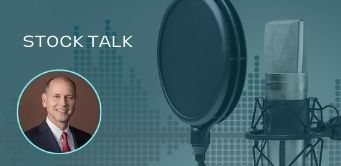 Stock Talk
---
Listen to Stock Talk to learn more about OHFG's view of the capital markets.