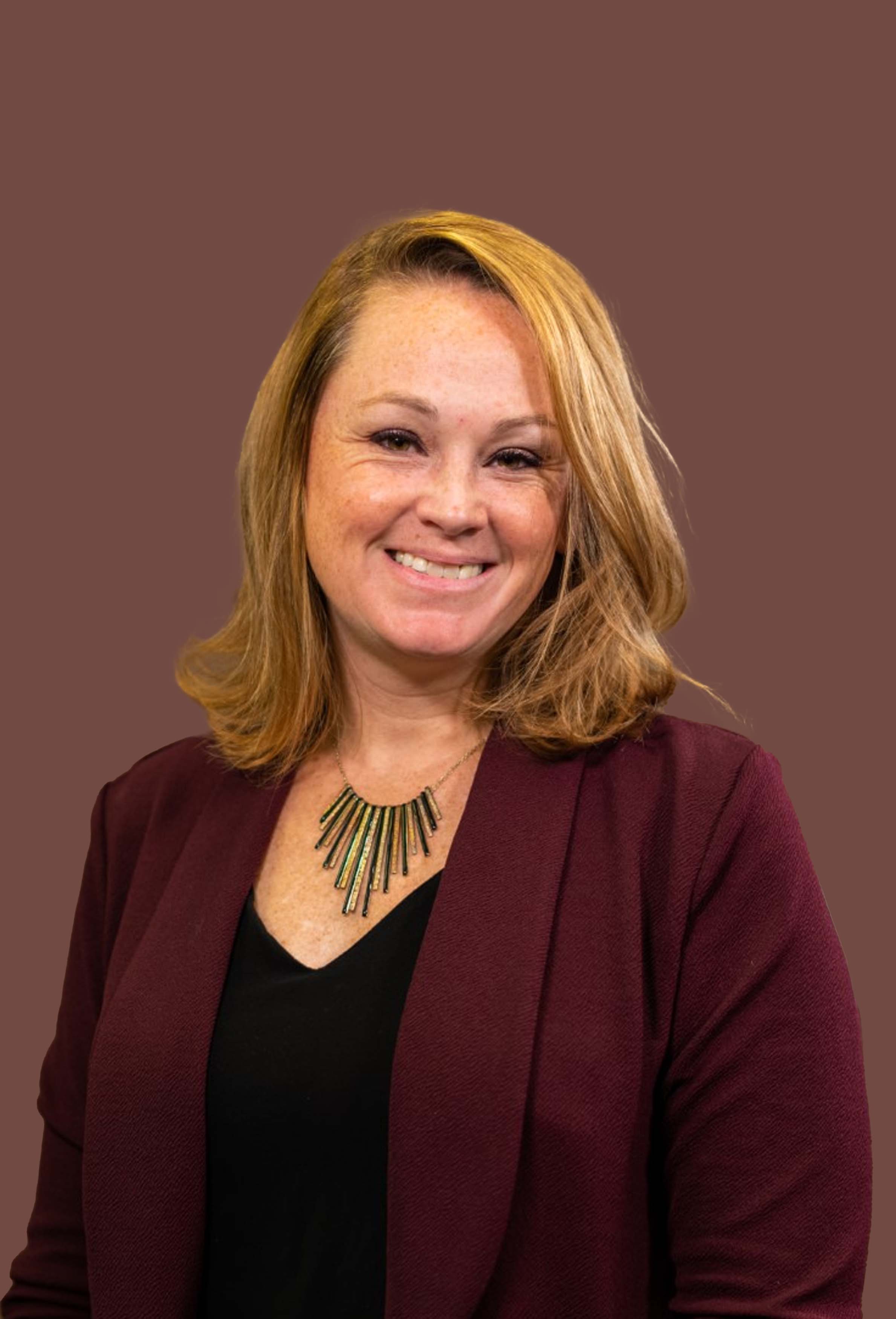 As Client Concierge, Vicki's full focus is seeing that our client's needs are met quickly and efficiently. Vicki helps support our advisors by setting up new client accounts, tracking transfers, withdrawals, and distributions. She is also a point of contact for client calls and questions that may come up.
Vicki comes to us with an extensive background of customer service in the oil and gas industry, specializing in overseeing project activities including vendor relationships, client contracts, invoicing and deliverables.
Vicki's spare time is usually spent attending her kids' events either at horse shows, marching band or on the soccer field. She is a proud Houston Fire Fighter wife and supports local animal rescues, especially ones specializing in equine rescue and rehabilitation.