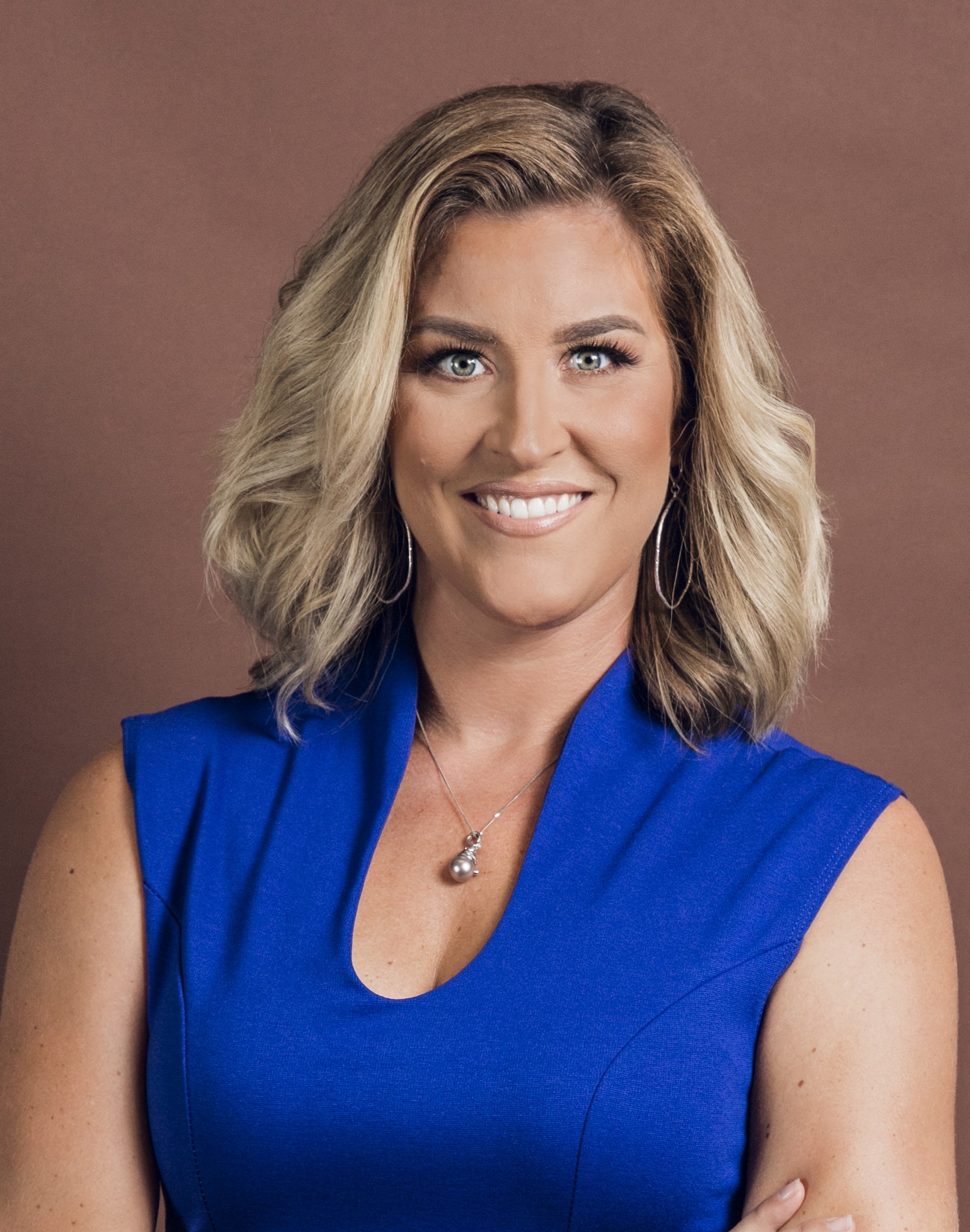 As the Director of Marketing, Megan is responsible for overseeing the company's promotion and advertising efforts to connect with pre-retirees and build brand awareness.
Megan helps you stay connected by sharing the latest Oak Harvest updates through monthly E-newsletters, Stock Talk Podcast, Weekly Market Updates and retirement videos on the Oak Harvest YouTube Channel.
Megan and her husband, Anthony, live in Wisconsin with their sons, Thomas and Dean.