Ready to discover how to reduce your retirement taxes?
Retirement 360™ provides customized retirement solutions. Schedule your complimentary phone consultation to start your retirement journey.
Ready to take the next step?
Schedule an Appointment Now
Contact Us Today!
Phone: (281) 800-9127
Headquarters
920 Memorial City Way
Suite 150
Houston, TX 77024

HEALTHCARE AND LONG TERM CARE PLANNING
Tune in to The Retirement Income Show at noon Sundays on 740 AM KTRH to learn the various strategies that could address your retirement concerns.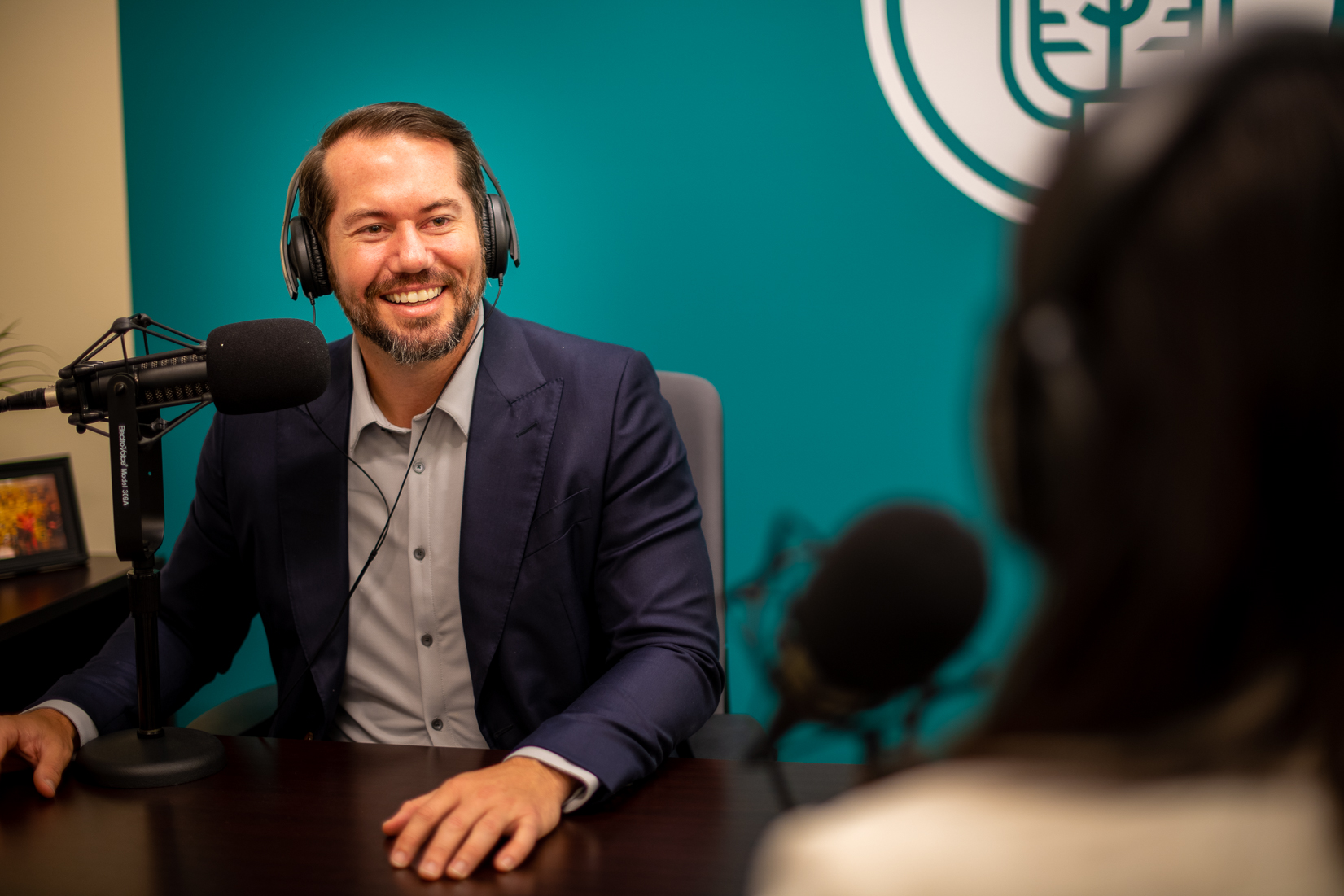 Reduce Your Taxes
Schedule a complimentary consultation today!