Income Planning Nightmare? The Deathcross Stock Talk Podcast
On March 14th, the S&P 500 triggered what technicians refer to as a "death cross" pattern. This pattern has historically been viewed as a bearish technical signal with such an ominous-sounding name. What is the "death cross"? Well, its signal is generated by a crossing in the S&P500 price of the 50- day moving average below its 200-day moving average. On March 14th, 2022, the S&P 500 generated its 49th Death Cross since 1928, according to research done by Merrill Lynch.
The prior Friday, on March 11th, with the S&P 500 trading around 3185 intraday, the OHFG investment team released our weekly podcast entitled "Early optimism, Things that lead, three indicators that are starting to lean positive for equities for the upcoming months. Viewers might be asking what in the world is going on? Whom and what data should I believe?
I am Chris Perras, Chief Investment Officer at Oak Harvest Financial Group. Today, we'll cover the topic of "death crosses," what they are, how frequent they happen, and if they have been historically relevant and good predictors of the future to your portfolio over time.
If you count late November as the top given when divergences began, we are in our third or possibly the fourth month of this downturn. Viewers, this is a correction in both price and time. Listen to me; It's not a dip. With this correction continuing to play out over months and likely quarters, many long-time, or always bears, have come out of their caves with their negative ammunition. They have gotten large and loud in their pronouncements on TV, much as they have for the last 10-12 years. The question to investors is, should their concerns over this "death cross" technical pattern worry investors? Is the "death cross," historically the "deathnill" for the markets? Recall viewers, no data series is perfect, no batter or investor bats 1.000.
However, according to data from Merrill and many others, returns after a death cross have been lackluster but not as bad as the name of this signal would imply. In fact, of the 49 instances since 1929, the S&P500 was up more than 50% of the time, 1, 3, 6, and 12 months after a death cross signal. Only the 20-day period shows the SPX up less the 50% of the time after a death cross. We've included the summary Merrill data for your own analysis; however, I want to bring viewers' attention to an even narrower time frame than 80+ years.
I ask, what are the results of "death crosses" this cycle? By this cycle, I mean since the end of the great financial crises in early 2009. Prior to March 14th, there have already been 6 "death crosses" in the last 12 years. During this 12-year ongoing bull market, interrupted by the Covid pandemic flash recession, bears have been able to pronounce the end is near based on this "indicator" 6 times. How did they do? We have highlighted these periods in the table behind me. The forward return results from those 6 "death cross" periods? Anything but bearish.
3-month returns have been almost 10%. 6 month returns? 15% and returns one year later have averaged 25%. Remember, no indicator is perfect, and past performance is no guarantee of the future, but the "death cross"? This cycle? Well, let's just say its been 100% wrong so far. Will this time be different? Will this indicator break its losing streak? Time will tell, but so far? It's not looking good. Since the S&P500 closed on March 14th at 4173, that index has already rallied 4.4% as of Friday, March 18th.
At Oak harvest, we think our clients are best served by us helping them with their future needs and risks instead of focusing on the past and another overhyped, often wrong, technical timing tool. Our crystal ball is far from perfect. However, we like to keep you up on what it says about the uncertain future, not about what we already know about a certain past, which is what a technical pattern such as the" death cross" does.
We are a comprehensive financial planning adviser located in Houston, Texas. Give us a call to speak to an advisor and let us help you craft a financial plan that meets your retirement goals. Call us at (877) 896-0040. We are here to help you on your financial journey into and through your retirement years.
I'm Chris Perras, and have a great weekend!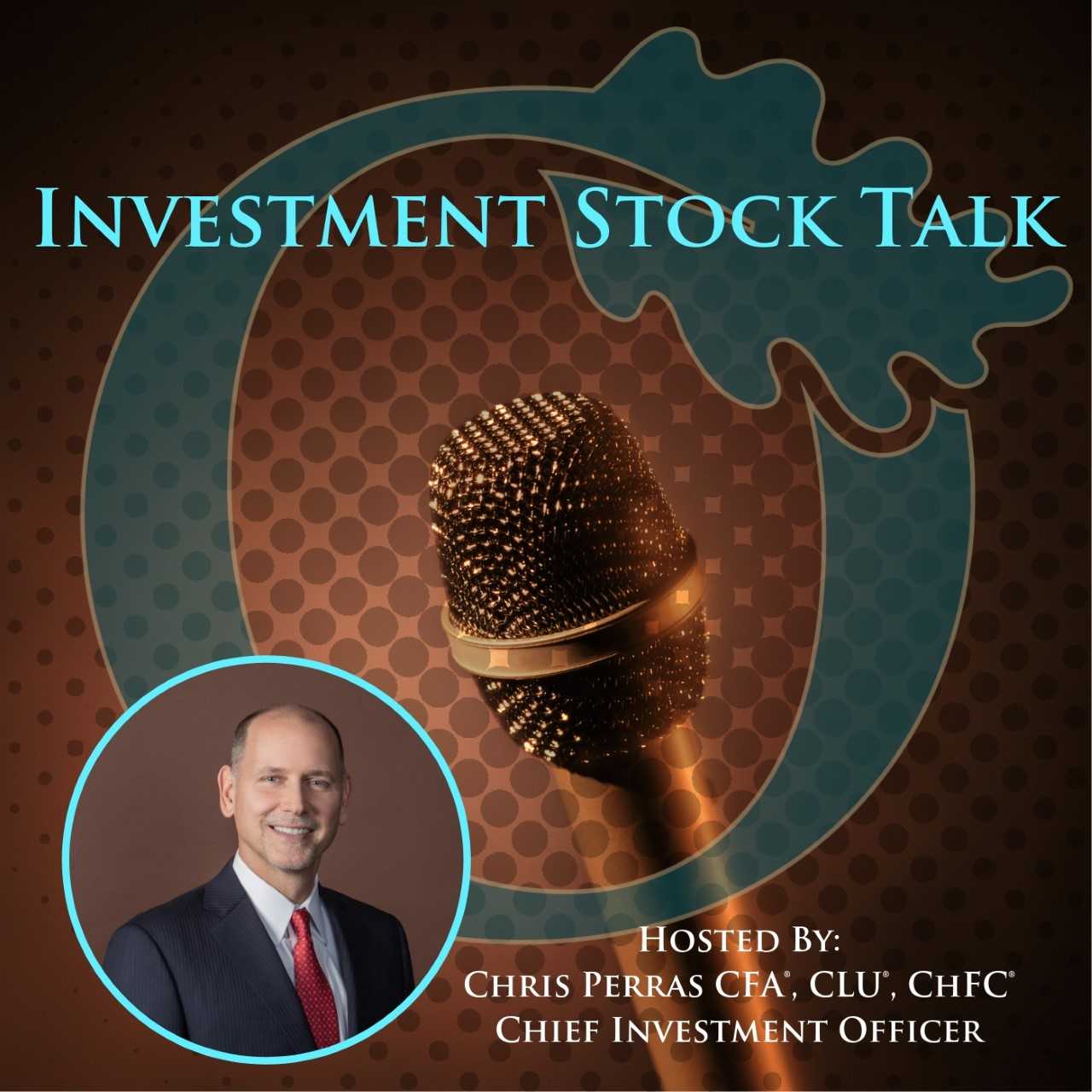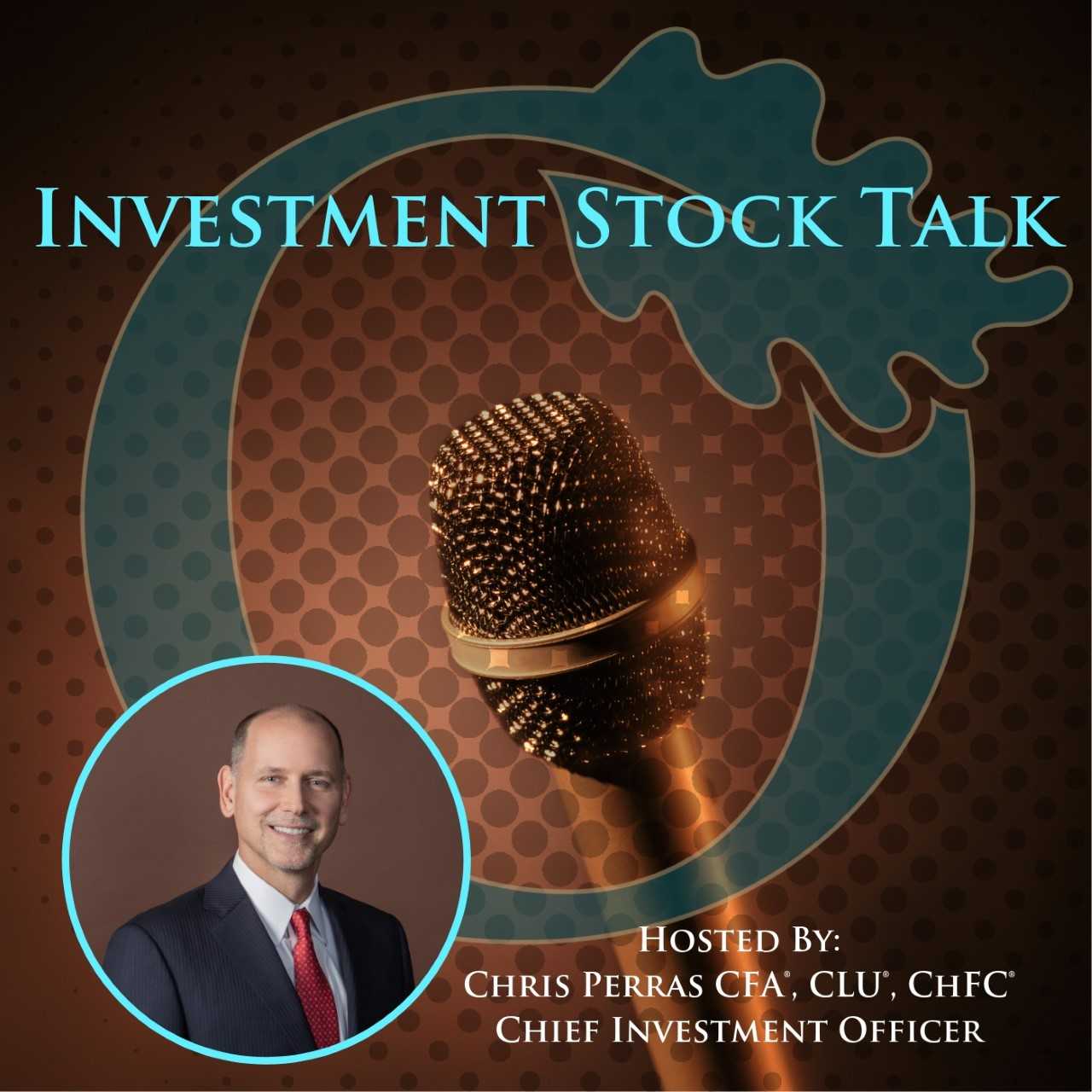 Chris Perras
CFA®, CLU®, ChFC® 
Chief Investment Officer, Financial Advisor
Chris is a seasoned investment professional with over 25 years of experience working with some of the most successful money management firms in the world. Chris has made it a point in his career to adapt as the market landscape changes, seeking to utilize the appropriate investment strategy for a given market environment. His transition from managing billions of dollars at the institutional level to helping individuals and families retire is guided by a desire to see first-hand the impact he is making in the lives of clients at Oak Harvest.